What's Your Favorite Camelid?
(Betcha It's An Alpaca)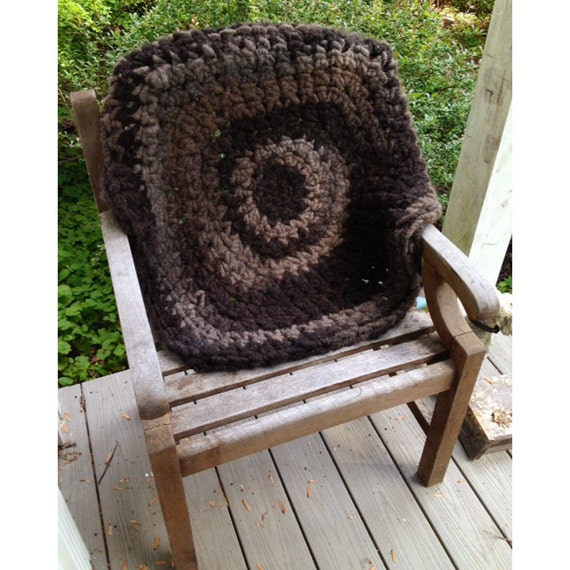 Hand crocheted Alpaca rug, by HuzzahHandmade
Huh? If you're curious about what

C

amelids are, and you'd like to get up close and personal with one, then you

're

in luck this Sunday. The Rosehaven Alpaca Festival at Bethel Woods will be overflowing with these lovely, long-necked South American natives. They produce the "fiber of the gods," soft and hypoallergenic, so anyone can wear it.
Kathryn, of Huzzah! Unique Handmade Wearables, feels right at home at this event. She'll be featuring a wide selection of her hand
knit accessories, using only the

finest fibers, including alpaca.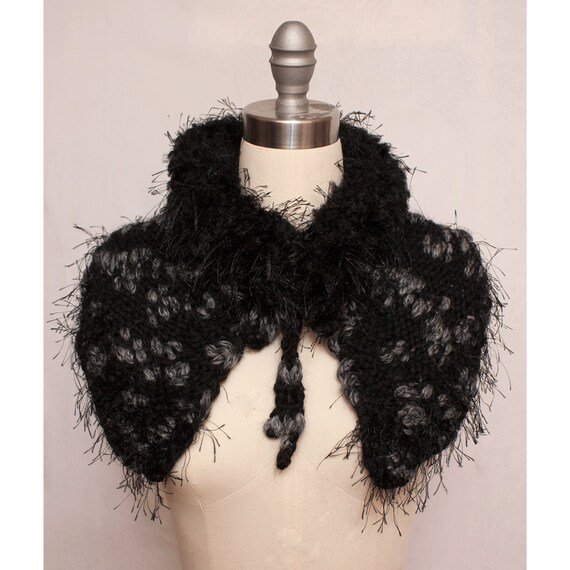 Hand knit capelet/cowl in Alpaca blend with Faux fur by HuzzahHandmade
Autumn is knocking on the door, so it's time to treat yourself to some soft, cushy, hand made accessories. Please d
on't forget to visit the charming alpacas and touch their incredibly soft noses. Love at first pet!