We're holding our breath here in the Hudson Valley, but we think Spring has finally arrived. Lilacs and dogwoods are just about to bloom, and our makers will be venturing out to several events this weekend.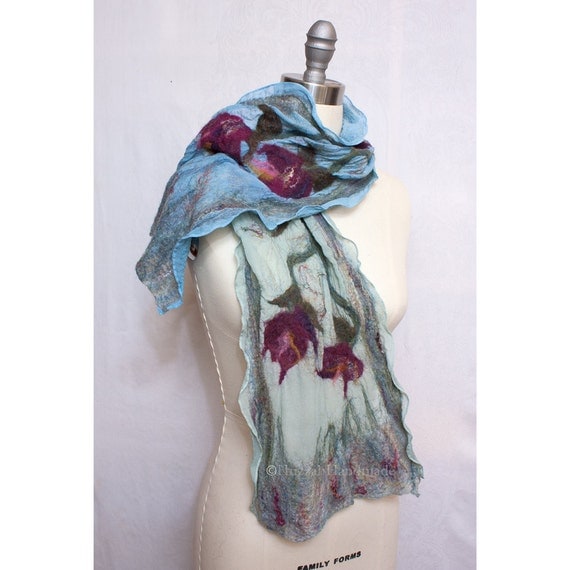 Nuno felted scarf on silk gauze by HuzzahHandmade
Kathryn, from
Huzzah! Unique Handmade Wearables
will be at the
Chancellor's Sheep and Wool Showcase
at the Cleremont Historic Estate this Saturday
(please note, rain date is Sunday 4/24. Check the website if you are in doubt.)
You'll enjoy this wonderful event, with lots of activities and many talented artists selling their locally handmade items.
Also, on Saturday, cross the Hudson and you'll find two of our makers attending the
Mama Makers Market
. on Main Street, High Falls, N.Y. Hester, of
HestersStudio
and Sarah from
SOHandmade
will be there, so stop by and say hello. High Falls is such a quaint little town, and a fun place to visit.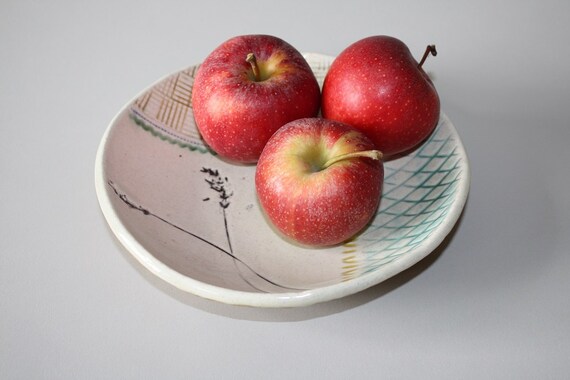 Salad bowl with lavender imprint by HestersStudio


Car utility belt by SOHandmade






Back in Dutchess County, at
Dutchess Handmade
, Paul from
Kmiotek Art Works
will be participating in a pop-up shop starting April 21. The shop will be open until May 12, so you'll have many opportunities to browse the selection of work throughout the Spring.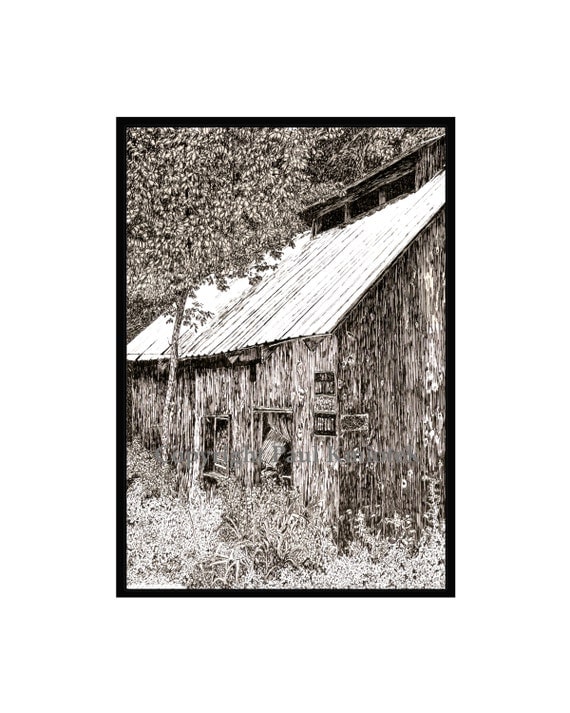 Haines Falls Sap House by Kmiotek Art Works