The Cutting Edge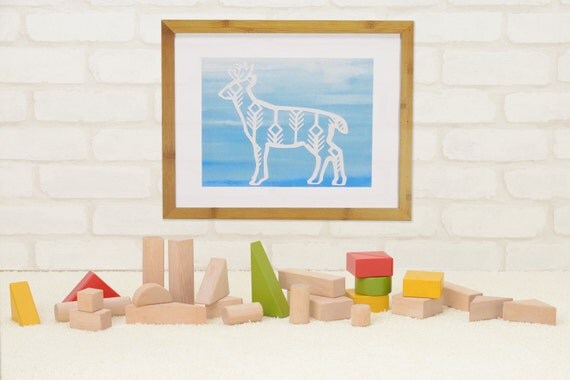 Woodland Print Deer Paper Cut by TinyLittleNest
Have you ever admired those beautiful and delicate paper snowflakes that seem so intricate that they must be next to impossible to create? Paper cutting arts appear worldwide, including the finely crafted designs created by the Pennsylvania Dutch craft called
Fraktur
.
On April 1, from 2 - 3PM, you can enjoy an introductory workshop with our member Yvonne, of
Tiny Little Nest
, at
The Pine Plains Free Library
. Yvonne will take you through a brief history of the craft and get you on your way to learning this intricate technique. What a lovely way to spend an afternoon! Plus, you will leave with your own creation. The workshop is free for ages 15 and older, but space is limited, so register soon.