Shop Small in a Big Way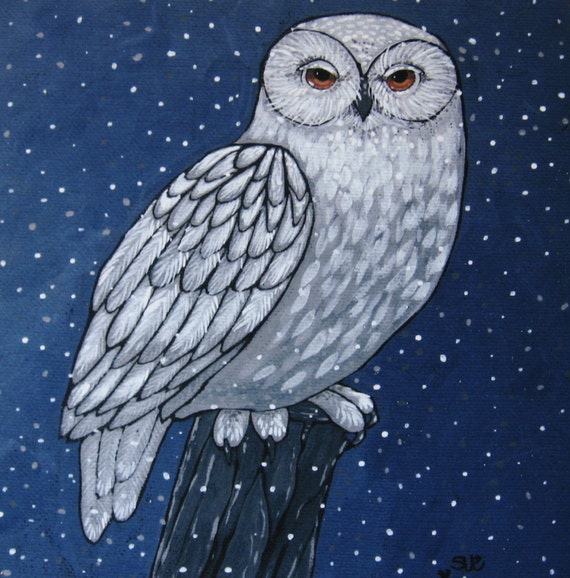 Art Print on Wood by Digilio Designs
Depending on how you feel, either the dreaded Black Friday weekend, or the real beginning of the exciting holiday shopping season is now upon us. Fortunately, there are options, and our Makers will be out there for your shopping pleasure. Remember, it's Small Business Saturday, so it's a great opportunity to support local, artisan, handcrafted items. Here's just a small sample of the beautiful things you'll find: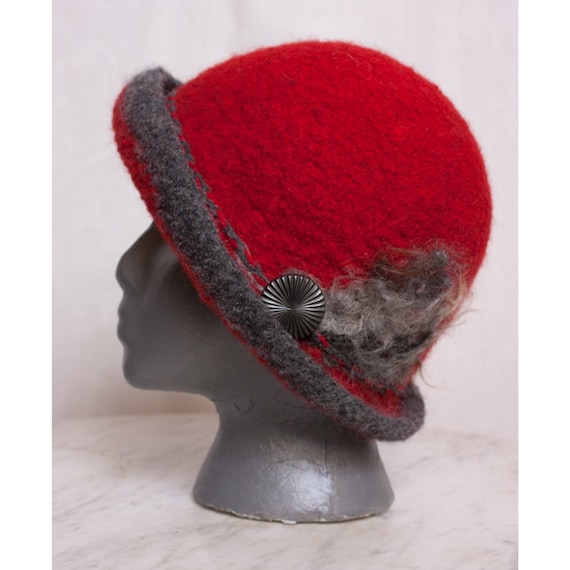 Hand knit, felted wool brimmed hat by HuzzahHandmade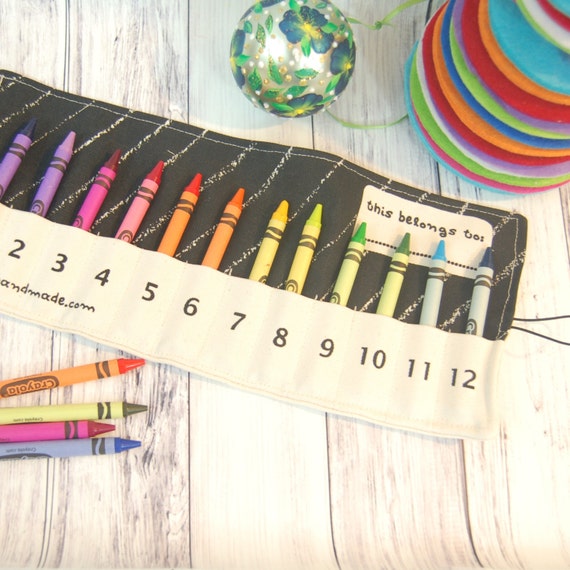 Crayon Roll by SO Handmade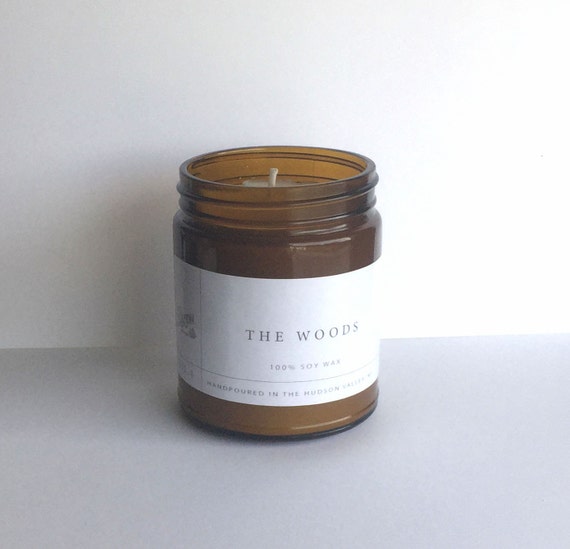 The Woods cedar and pine hand poured soy candle by Hudson Naturals
So, there's no need to get "malled." Alternatives abound. Enjoy!