A Hullabaloo is Happening in Saugerties
Saturday, get ready to have a blast at the Hudson Valley Hullabaloo. This spring, the Hullabaloo is partnering with the Radio Woodstock Craft Brew Boogaloo featuring not only over 150 craft beers for you tasting pleasure, but a carefully curated group of designers and craftspeople from the Hudson Valley and the Northeast. There will be music, food trucks and lots of fun for the whole family.(Rain date Sunday)
Three members will be representing Makers-On-Hudson at this festive event. You'll find Erin from Harp and Thistle Stitchery with her beautifully detailed punch needle embroidery. Why not commission a custom beard or hair silhouette portrait for your significant other, or choose from a large selection of traditional to funky pieces for yourself.
Custom Beard or Beard and Hair Silhouette by HarpAndThistle
Joining Erin, Christina, from Hudson Naturals will be bring her luscious line of body products including cold pressed avocado oil soaps scented with essential oils. Christina crafts bath and body products for both women and men. Yummy!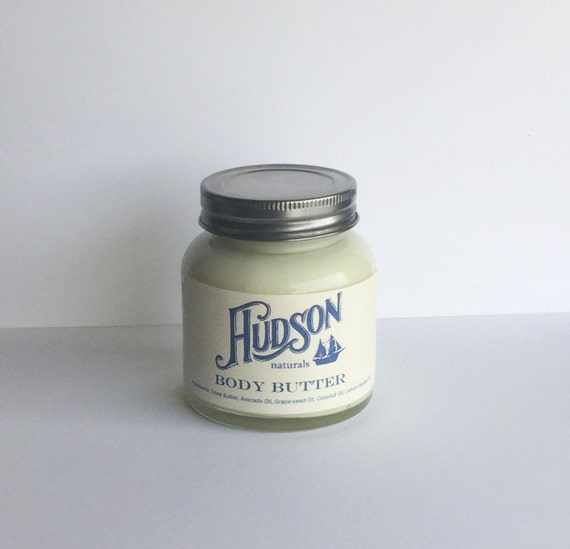 Avocado Oil Body Butter with Lemon Parsley by Hudson Naturals
Sarah from SOHandmade1 will be bring her charming, handmade line of children's items such as: crayon rolls, Lego utility belts and children's doodling books. No batteries required! Pick some up to occupy the kids on the ride home.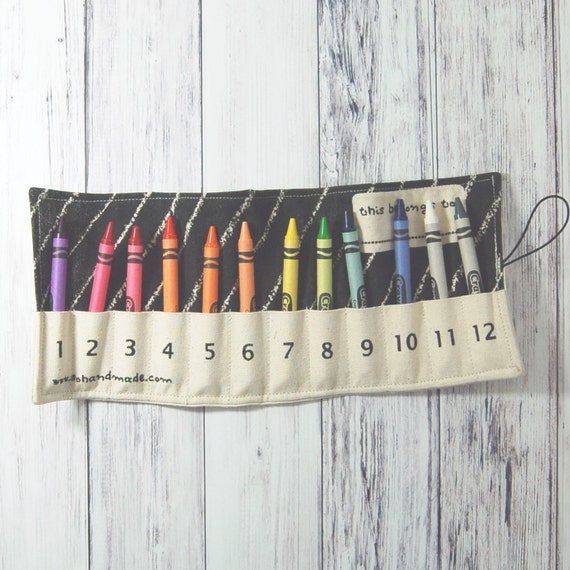 Travel Coloring Case by SOHandmade1