A sunny Sunday in early autumn is one of the magical delights that
we are blessed with this time of year.
Take a ride on over to Bethel Woods to the Harvest Festival and visit with
our super busy Hester of: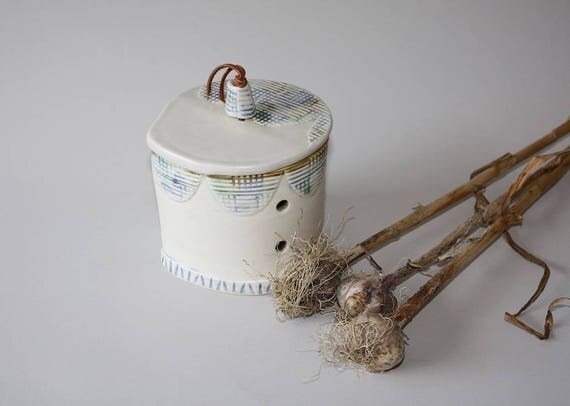 Just in time for garlic season she has created this lovely keeper.
Just one of the many beautiful ceramics to choose from at Hester's booth.
Also our Erica will be showing her gorgeous line of postage stamp jewelry at the:
Ridgewood Fall Craft and Art Street Fair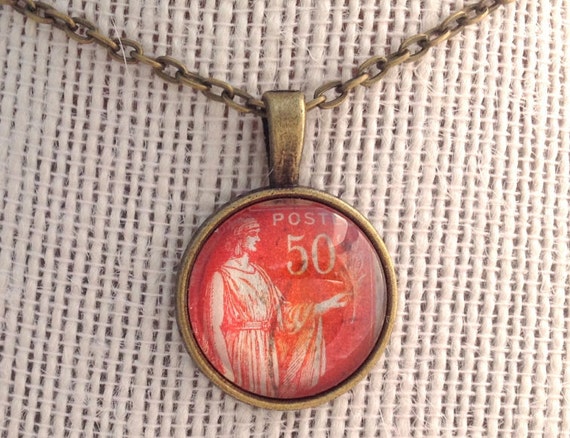 I think that this will look lovely with a cozy fall sweater.
So whether you visit with Hester at the:
Or Erica at the:
Enjoy your lovely day!