Strolling, Sipping, and Shopping
This weekend is packed with very special and diverse events for Makers-on-Hudson throughout the Hudson River Valley.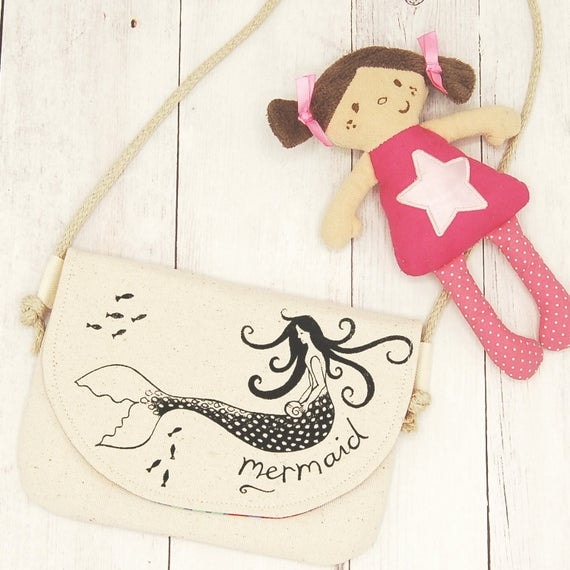 Mermaid Bag by SOHandmade
On Saturday, why not take a walk across the beautiful Walkway Over the Hudson? The Hudson Valley Art Market will be presenting Make Her Day, a lovely selection of
"artists and artisans, musings and musicians, sippings and samplings in addition to multi-generational Make-Your-Own gifts in order to truly Make-Her Day!
" Sarah, of SO Handmade, will be there from 11 - 4. If walking across the river is not your thing, then just stop by for a leisurely stroll around the market and get your Mother's Day shopping done.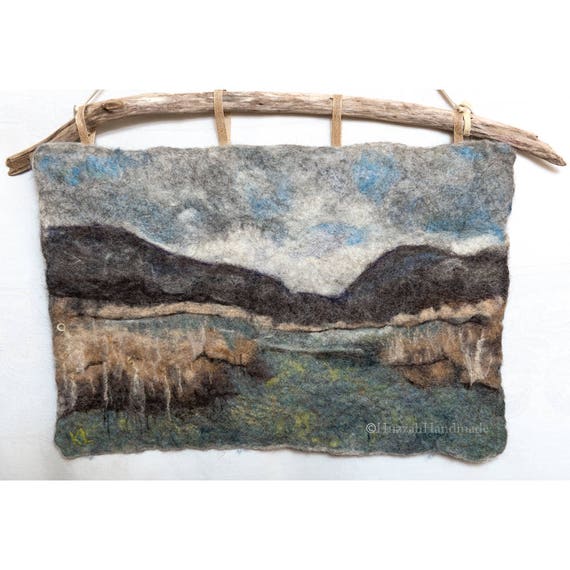 Wet Felted Painting, Iona Island, Hudson River
Kathryn, of HuzzahHandmade, is the Artist of the Month, at ReMADE, in Beacon, N.Y. Kathryn's felted wool paintings will be featured for a month beginning this Saturday. She will be on-hand for the opening from 6 - 8PM. Please stop by to share a glass of wine, some refreshments, and to see her new work. ReMADE is a little gem of a shop that includes only handmade, locally sourced work. It's Second Saturday in Beacon so there will be lots to do and see.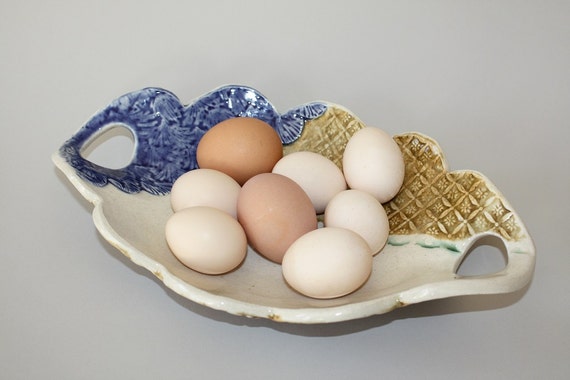 Ceramic Platter by Hester's Studio
For your next stop this weekend, also in Beacon at the Howland Cultural Center, please meet Hester, of Hester's Studio, who will be bringing her hand-built ceramics to Mid Hudson Etsy Makers Pop Up Market.