Sharon springs is a lovely old fashioned little village nestled in upstate NY in Schoharie County.
This weekend our Sarah Omura of SO Handmade will be participating in the:
Phoenicia Flea Garden Party


http://phoeniciaflea.com/
Sarah will be there with her wonderful assortment of eco friendly toys for pretend play.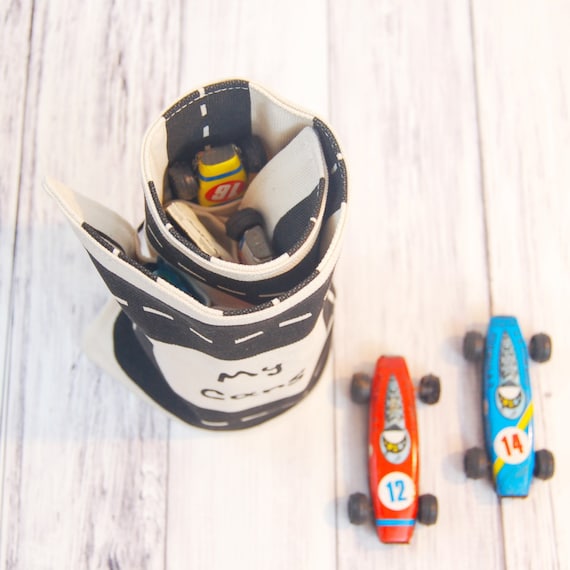 organic-toy-car-roll-hot-wheels-cars-toy
For that special little man in your life, this car roll will be a welcomed way to organize his prized car collection.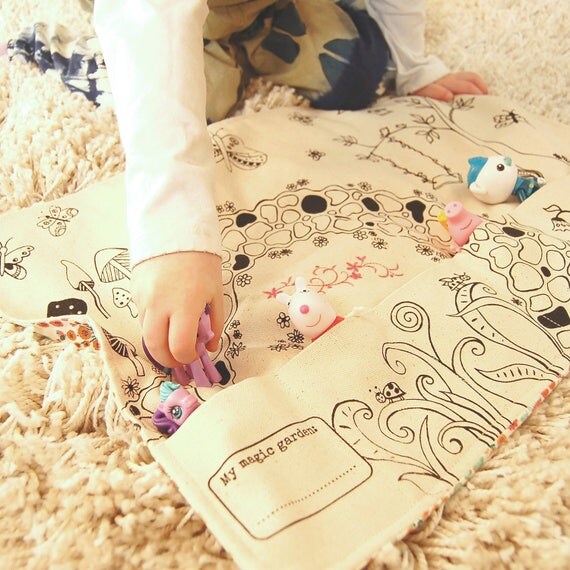 girls-travel-toys-organic-playmat
This Magic Garden play mat will probably go everywhere with her.
Sarah always has a wonderful selection of unique play items for active imaginations,
if you can't make it to Sharon Springs please check out her Etsy shop.
SOhandmade.etsy.com