Jumpstart Your Spring Shopping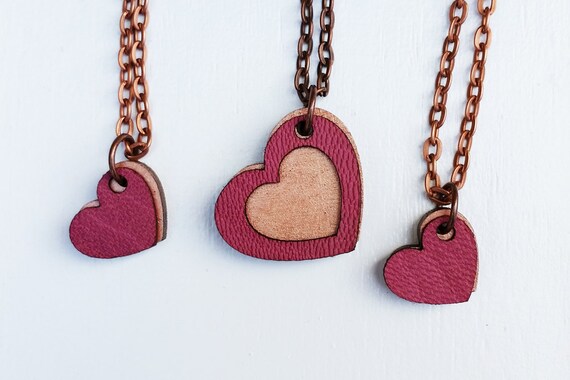 Mother and Daughters Pendant set by YvonneLaubeDesigns
This weekend two of our makers will be participating in local Hudson Valley events. Yvonne, of Yvonne Laube Designs, will be included in the Dutchess Handmade Pop Up Shop, in Poughkeepsie. The shop will be open for your Spring and Mother's Day shopping through May 20. Look at the cute carved wood and copper necklace sets for mom and daughters. Yvonne can customize them for you, too.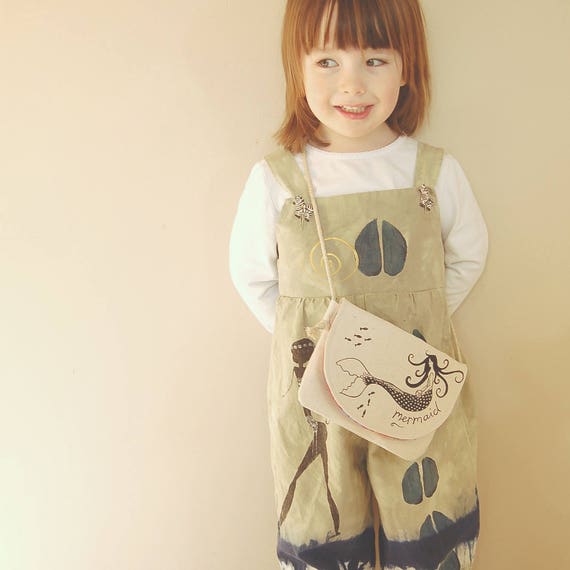 Organic Mermaid Bag, by SOHandmade
Sarah, of SO Handmade, will be up in the capitol city of Albany on Saturday and Sunday for the Half Moon Market. What little mermaid wouldn't love this adorable cross-body bag on organic fabric? Sarah designs and hand silkscreens her children's products on Eco-Friendly fabrics.
These two events will nicely round out your weekend activities, and you can revisit the Mother's Day Pop-up again and again to check on new items added weekly.