From Farm to Gallery: Two Unique Events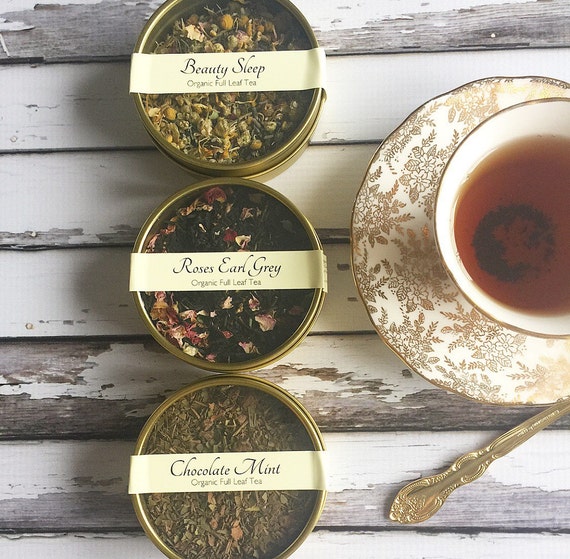 Organic Full Leaf Tea Trio by BeauTea Studio
This weekend as the days lengthen and the warm breezes prevail, our makers will be participating in two diverse events. On Saturday, at the estate at Madava Farms, BeauTeaStudio will bring their glorious assortment of full leaf organic teas, hand-crafted botanical skincare, soy candles and vintage teaware to the HV Market at Crown Maple. Beau Tea's products are a delight for the senses, so stop by to indulge.
Next stop, Catskill, N.Y. Two makers will be taking part in the Summer Salon. The opening reception is June 3rd from 5-7PM, but the Salon runs through July 22, so you'll have many opportunities to attend (or return) until then.
Included in the show are the exquisite masks by Dara, of Dara Gallery. Each mask is completely designed and handmade by the artist.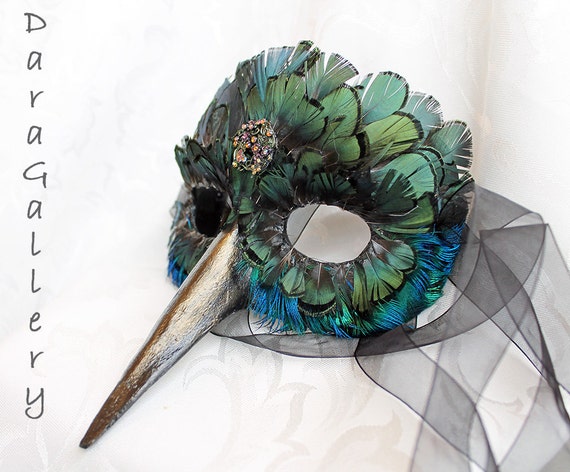 Hummingbird Mask by Dara Gallery
Also included in the Summer Salon is Kathryn of HuzzahHandmade. Several of her wet felted pieces will be on display. The Center is right on the main street of this quaint village and there's lots to do and places to eat. Why not make a day of it, and stop by the opening in the evening?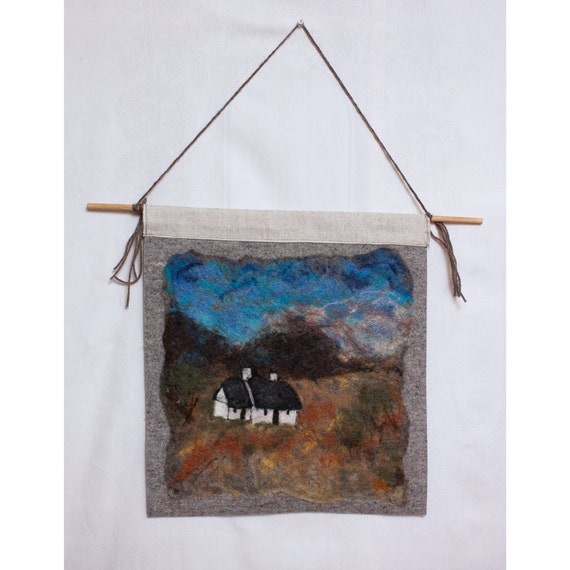 Scottish Cottage on the Moor by HuzzahHandmade