Holiday Shopping with Makers-on-Hudson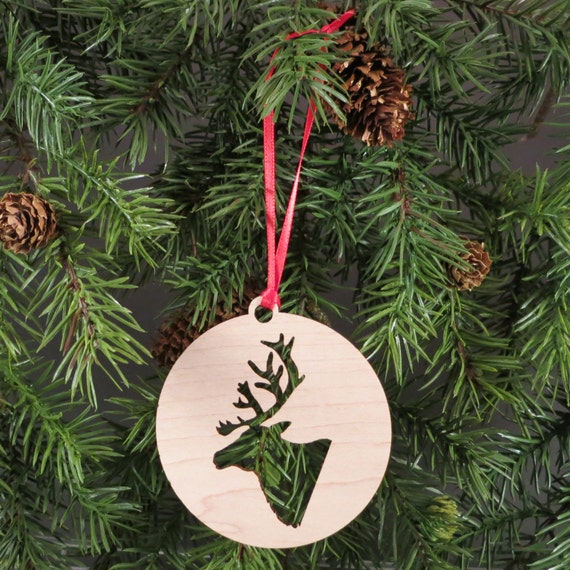 Reindeer Christmas Ornament by Yvonne Laube Designs
We Makers have been busy all year, but now that the air has turned chilly, things are really heating up! There are several great events happening that offer wonderful opportunities to get your holiday shopping started (or finished!). Here's where we will be: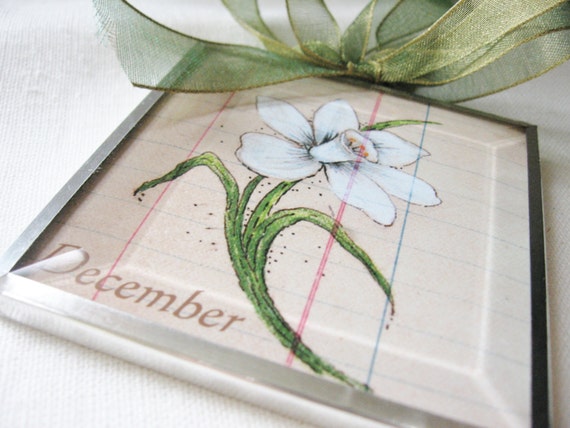 December Birth Month Flower Ornament by Digilio Designs
Speaking of the Hullabaloo, Makers will be well-represented this weekend. Here's the run-down:
Christina, of Hudson Naturals, brings her extensive line of all natural bath and body products, candles and pure avocado oils.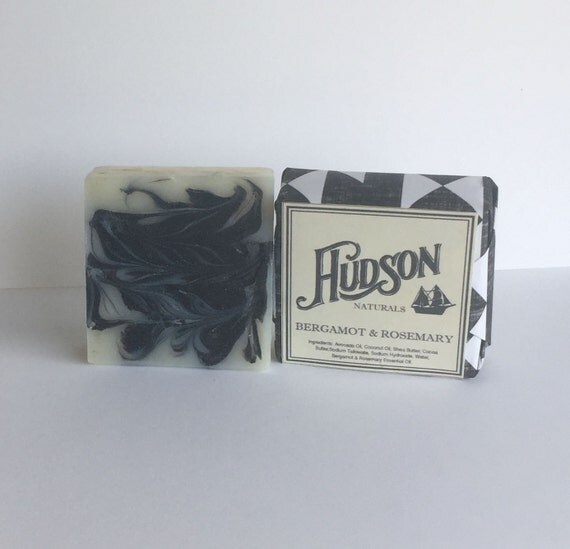 Bergamont Rosemary Shea Butter Soap by Hudson Naturals
Sarah, of SO Handmade, will be attending with her array of products for kids

and holiday decor.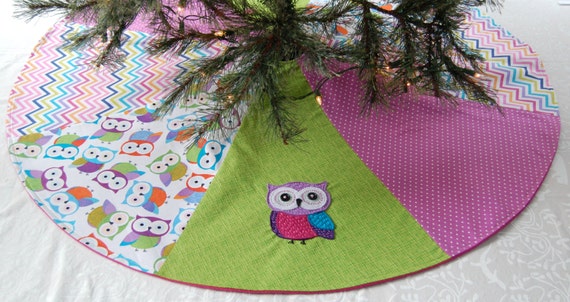 Christmas Tree Skirt, by SO Handmade