Gone Rustic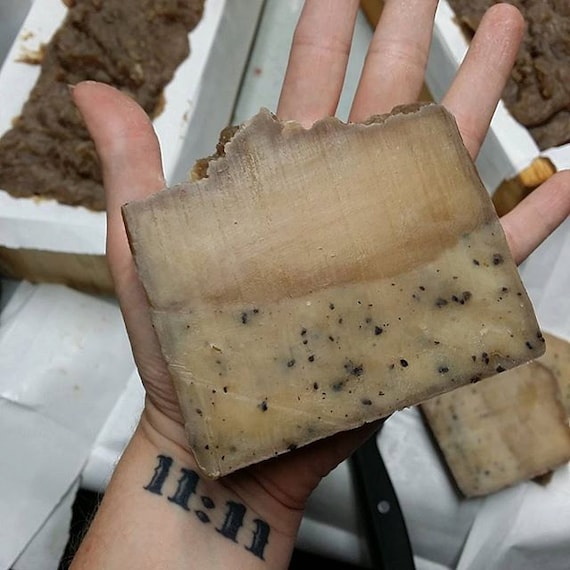 Cafe Sour Beer Soap by Beyond the Picket Fence
Two of our busy makers will be featured at events this weekend. On Saturday, Gwen from Beyond The Picket Fence, will be back at the Middletown BID Farmers' Market with her selection of hand crafted, natural and sustainable bath and body products for women and men. Why not try one of her unique soaps crafted from some of the best local beers?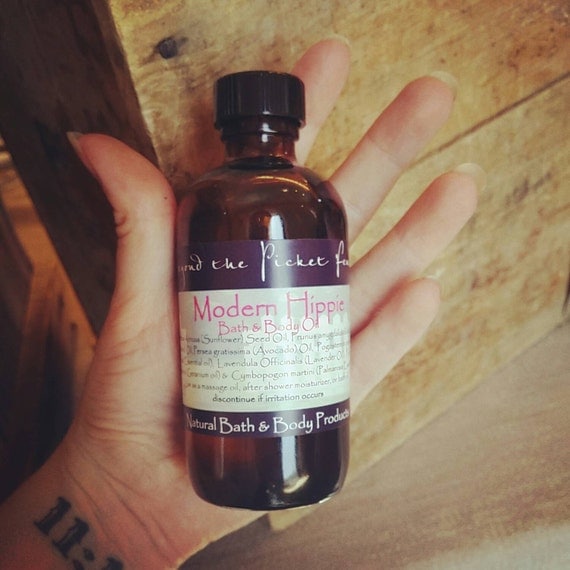 Modern Hippie Bath and Body Oil by Beyond the Picket Fence
This Sunday Hester, of Hester's Studio , will return to Sullivan County and The Harvest Festival at Bethel Woods, with more of her collection of hand-built ceramics. This Sunday's Festival theme is Rustic for the Home. Hester, from Ulster County, creates figurative ceramics and home decor.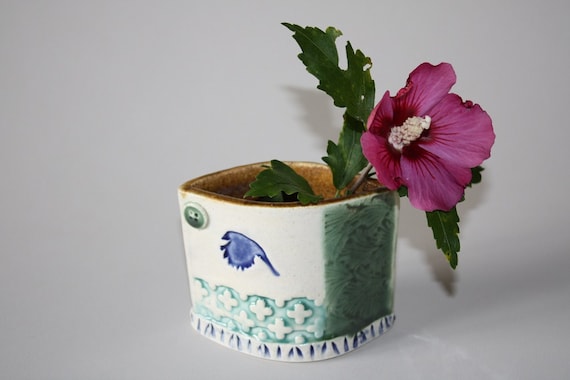 Pocket Jar with Bird by Hester's Studio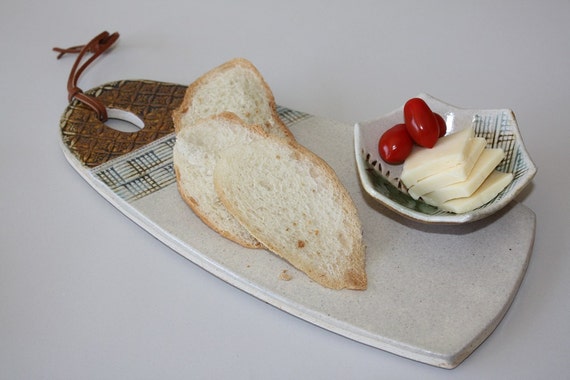 Baquette Board by Hester's Studio
Here is a bit of insight into her world: "
Nature surrounds me in the Hudson Valley and has heavily influenced my work. I draw inspiration from the shapes, colors, and textures inherent to the landscape, and strive to create simple pieces for everyday use with the desire to express the beauty with utility. Each piece is handbuilt with slab construction, using a strong white stoneware clay. I give much attention to the layering of textures, creating asymmetrical compositions. My functional pieces utilize images inspired by different elements of daily life; landscapes, textiles, foliage, food, flora and fauna. "