Late Summer Fairs and Fests
This weekend, you can enjoy the glorious summer weather and meet several of our members at a variety of events. The weather may be cooling down, but our schedules are heating up.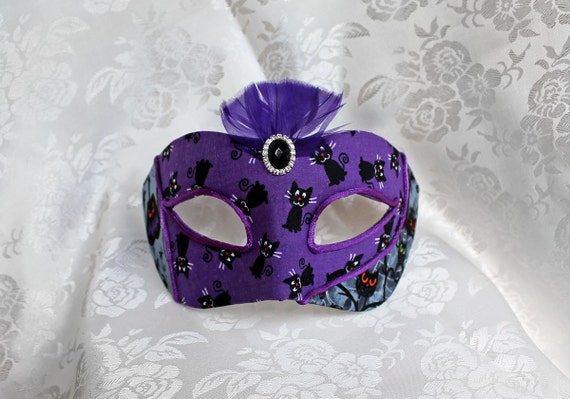 Purple and Black Halloween Masquerade Mask by DaraGallery
On Saturday, Dara, of Dara Gallery, will bring her beautiful masks and accessories to the Hudson Valley Apple Festival in Germantown, N.Y., Columbia County.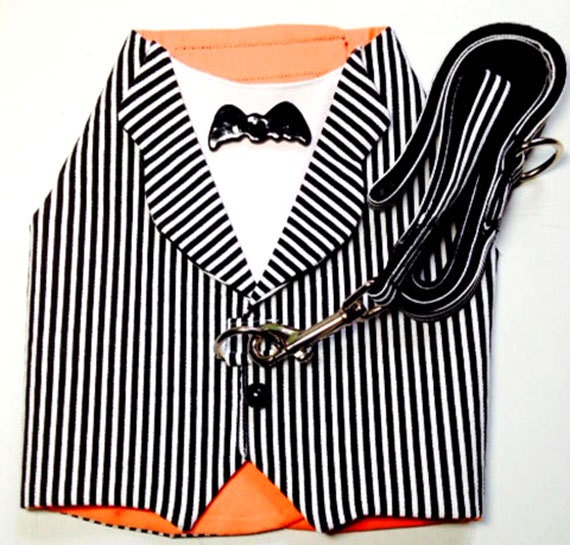 Mr. Trixster Costume for the Male Dog Who Hates Halloween by LollyPups Designer Petwear
On Saturday and Sunday, if you'd like a nice day trip, then set your GPS for Sharon Springs, N.Y. to visit Sarah, of SO Handmade. The whole town becomes one big celebration of Fall, and Etsy Makers even have their own designated "street" at The Sharon Springs Harvest Festival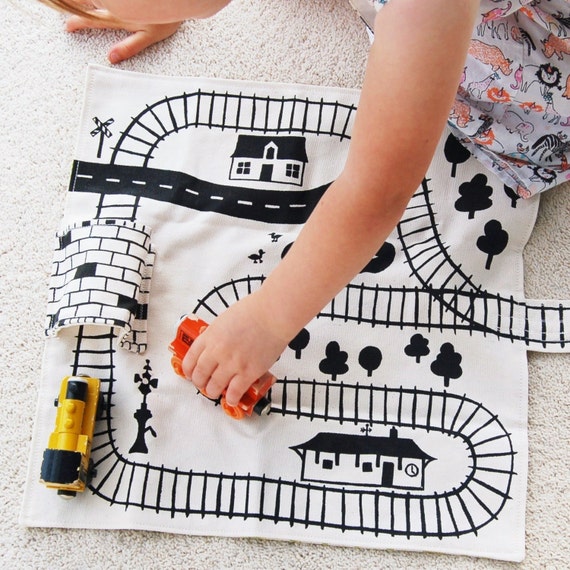 Train Play Mat by SO Handmade
Visit the Warwick Valley and the Village of Warwick on Sunday to meet Patti, of Get Glassy, at the Warwick Makers' Market . Right on Railroad Green in the center of the village, the Market features locally handmade products and artists.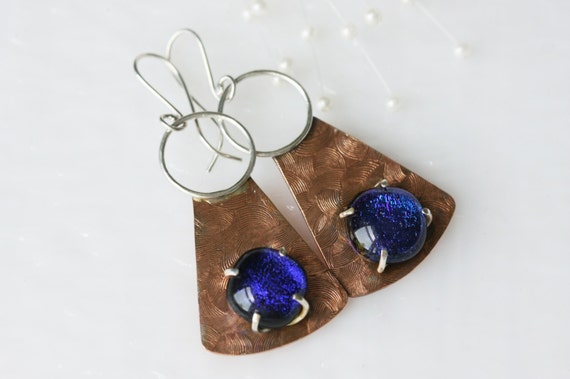 Copper, Silver and Glass Earrings by Getglassy
It promises to be a weekend of lovely weather and great events, so make your plans soon.