Castles, Vineyards and Parks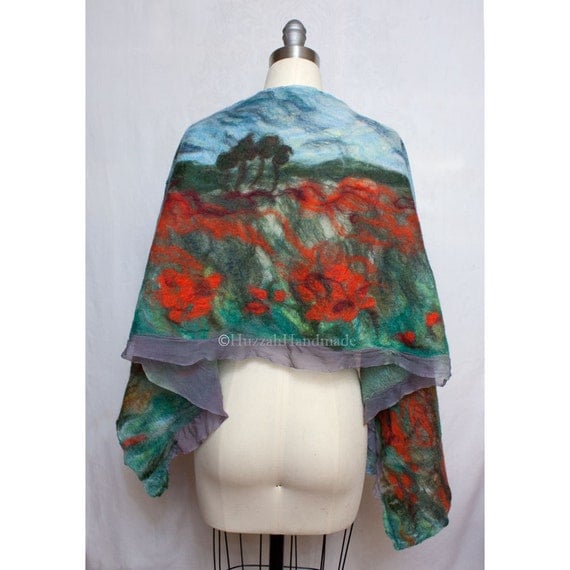 Field of Poppies Wearable Art Nuno Felted Shawl by HuzzahHandmade
That's where you'll find our makers this weekend. Our venues are as diverse as our products, and you'll have great opportunities to explore and discover them all if you plan accordingly. The weekend starts on Friday evening with Kathryn of Huzzah Unique Handmade Wearables. She will be among the artists at the Canvas & Cocktails Show from 6 - 8PM at the Castle Hotel and Spa, Tarrytown, N.Y. The show is a collaboration between the Castle and RiverArts.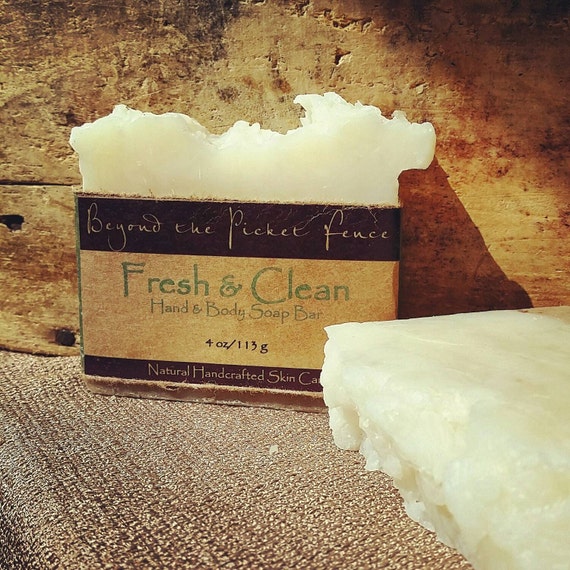 Essential Oil Handcrafted Soap by Beyond the Picket Fence
Saturday, travel just over the border from Orange County to Milton, N.Y. and you'll be delighted to find several of our m

embers

at Nostrano Vineyards

for

the Mid Hudson Marketplace Fall Festival . It's the perfect time of year to enjoy this beautiful part of our area. The vineyard is perched in the hills above the river. You'll find vendors in their beautiful, large barn as well as in the field surrounding it. Wander around and find Gwen from Beyond the Picket Fence, Hester of Hester's Studio, and Sarah from SO Handmade.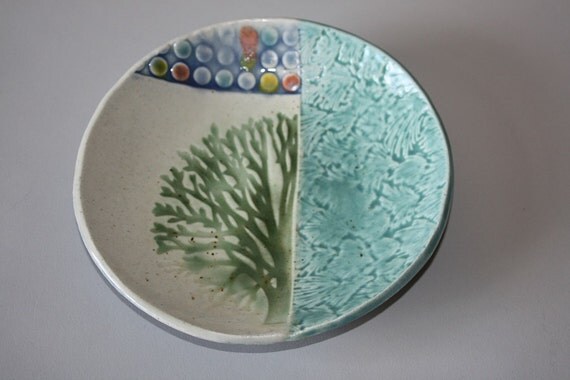 Bowl in Teal and White with Tree by Hester's Studio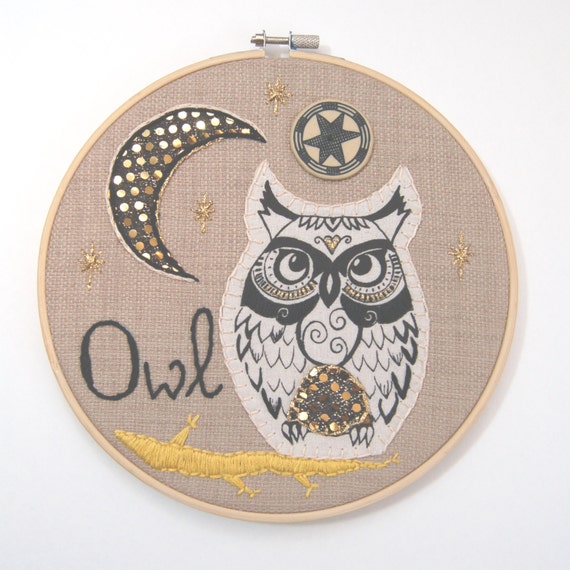 Owl Embroidery Hoop Art by SOHandmade
Saturday will also find a member of our Makers' "pack," JoAnn from LollyPups Designer Petwear, in New Jersey enjoying the weather and the furry company for a good cause, the Bark in the Park . Stop by to support Liberty Humane and pick up the perfect accessory for your pooch. A chill is in the air, so it's definitely time for some new, snugly duds.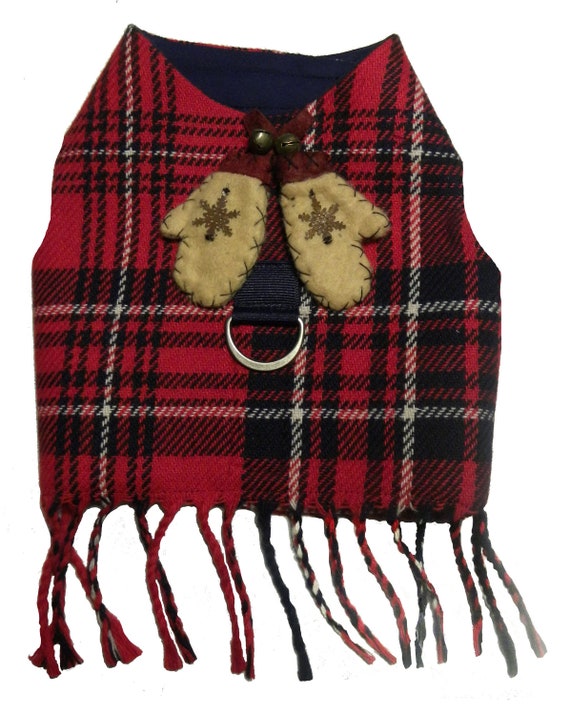 Winter Mittens Wool Plaid Harness Vest by Lollypups Designer Petwear