Illuminate, by Day and by Night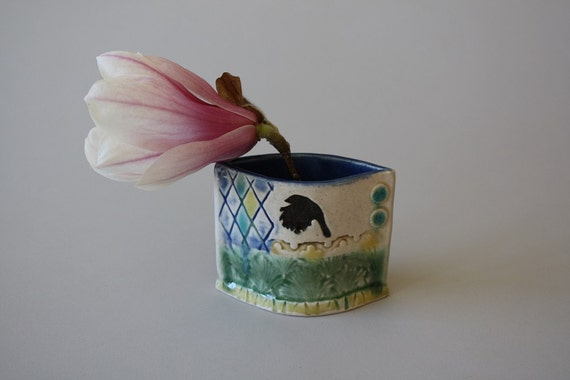 Pocket Jar with Bird, by Hester's Studio
The Weekend starts early this week for Hudson Valley Etsy with two very diverse events. The venerable river towns of Kingston and Newburgh, perched proudly on above the Hudson provide the settings for our members starting Friday night.
Hester, of Hester's Studio will bring her hand-built ceramics to the Kingston Night Market, a pop-up street festival that takes place every third Friday of the month from May to October. Friday June 19, from 5 - 9 PM.
On Saturday, June 20 from 11 AM - 12 AM, Newburgh Illuminated will debut with great panache. This day long event celebrates the 150th anniversary of the city and will feature art, music, vendors, trolley tours, and much more. Two of our purveyors of all things bath and body will be there as well.
Lumberjack Soap by Hudson Naturals








Christina, of Hudson Naturals will be there so take a stroll, check out her products and perhaps pick up some all natural, avocado oil based soap for you favorite Lumberjack.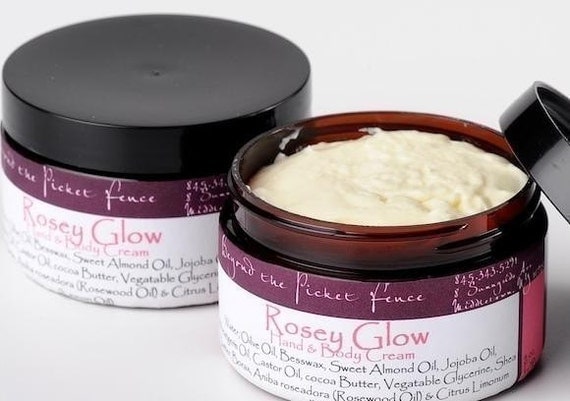 Rosey Glow Hand and Body Cream, by Beyond the Picket Fence
With gifts in hand for Jack, don't forget about Jill! Seek out Gwen, of Beyond the Picket Fence, at the the event as well. Handmade in small batches, Gwen's body products will sooth your body and your soul.
Now it's time to plan your weekend adventure, city-hopping up and down the river and shop-hopping from one Hudson Valley Etsy shop to the next!