"And what is so rare as a day in June? Then, if ever, come perfect days; Then Heaven tries earth if it be in tune, And over it softly her warm ear lays."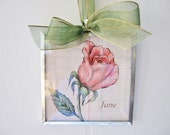 Flower of the Month 3 x 3 Print by digiliodesigns
June brings lush greenery, blossoming flowers and lovely weather to enjoy the outdoors. What better way to celebrate the glorious Hudson Valley Spring than to visit an outdoor fair or market? This weekend Hudson Valley Etsy members are out in force with a plethora of handmade wares.


Travel to the lovely village of Warwick, NY where you can meet several of our members at
The Makers' Market in Railroad Green Park from 9 - 3 Sunday June 14.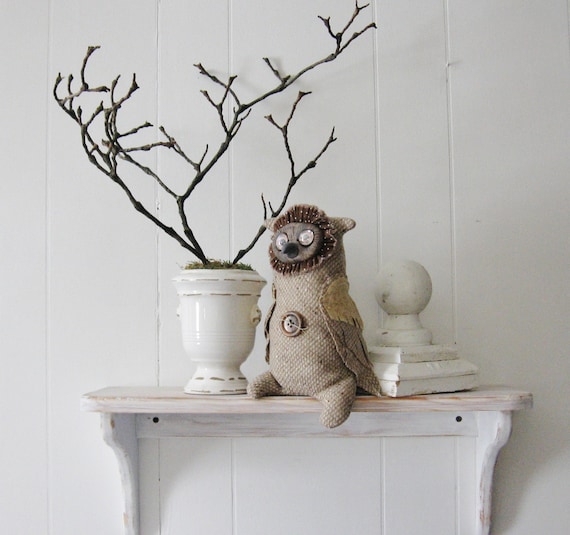 Owl Soft Sculpture by digiliodesigns
Sue of
Digilio Designs
will be there with an array of original art prints, note cards, and primitive soft sculptures that celebrate nature in the most delightful way.
Kathryn from HuzzahHandmade will also be at the Makers' Market with her hand knit accessories, nuno felted scarves, felted home decor items and more.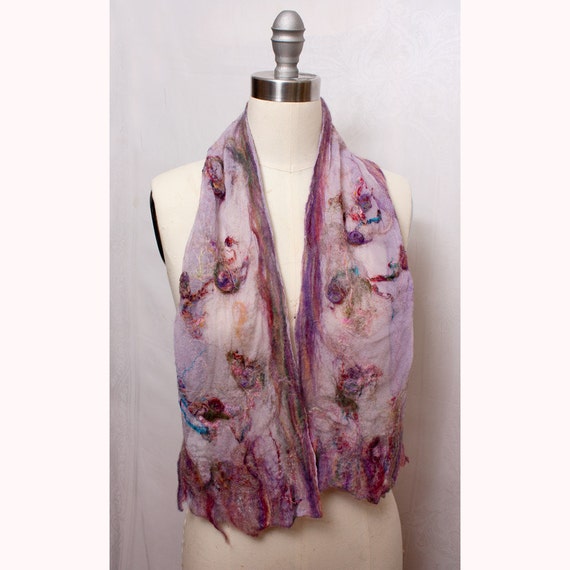 Nuno Felted Silk Scarf by HuzzahHandmade
After meeting Sue and Kathryn at The Makers' Market this Sunday, say hello to Cindy of Cynla
. Cindy runs a one-woman card and design shop featuring note cards for all occasions, with emphasis on a "stress free life."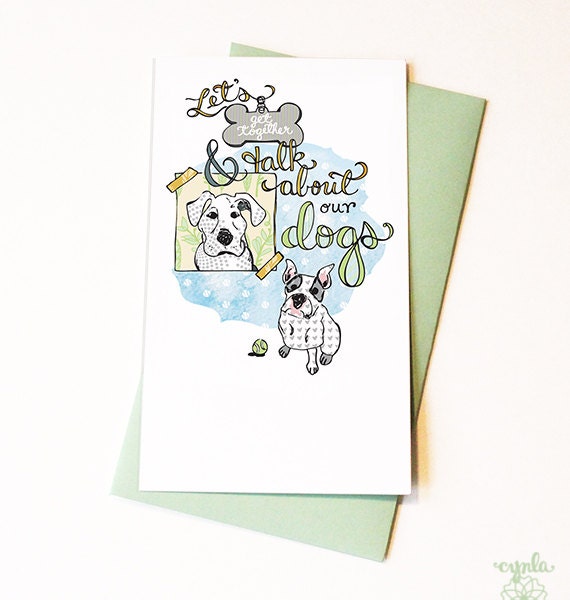 Dog Flat Notes set of 8 invites, by Cynla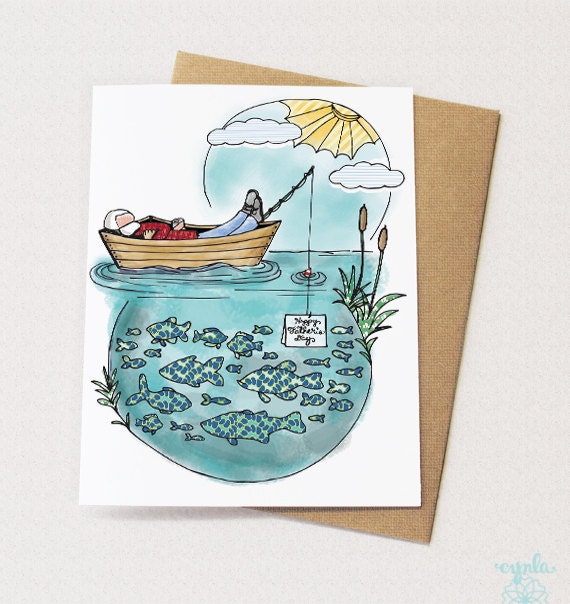 Father's Day Card by Cynla
For a complete change of pace, visit Dara of
DaraGallery
at the
Capitol District Renaissance Faire in Altamont, N.Y. on June 13 and 14
for two days of revelry and fun. Make sure you choose a mask or accessory from Dara's finely crafted selection while you're there.
Phoenix, jester mask by DaraGallery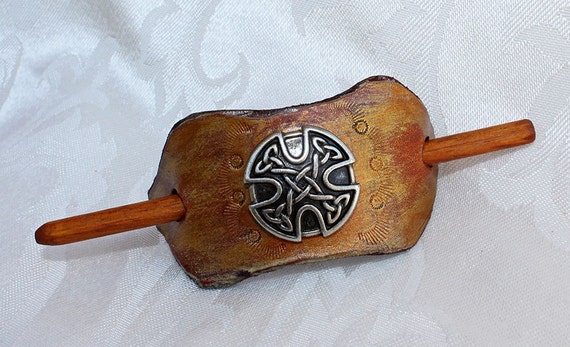 Celtic Cross Leather Hair Slide by DaraGallery