Made + Collected + Rescued
This weekend, our members will be traveling far and wide to participate in some very diverse events: from the shores of the Hudson to the Garden State of New Jersey

.

One of

our newest members, Paul of

KmiotekArtWorks, will be trekking to Hudson, N.Y. on Saturday and Sunday to participate in the Hudson Exchange, Made + Collected.
Columbia County Cornfield by KmiotekArtWorks
It's quite possible that you'll pass by some of the iconic Hudson Valley scenery that Paul so beautifully captures in his drawings on your way to the riverfront park to meet him in person.
You will also want to find Hester, of HestersStudio. Hester's been busy this summer and the Hudson Exchange is just one place where you can find her lovely, hand-built ceramics and sculpture.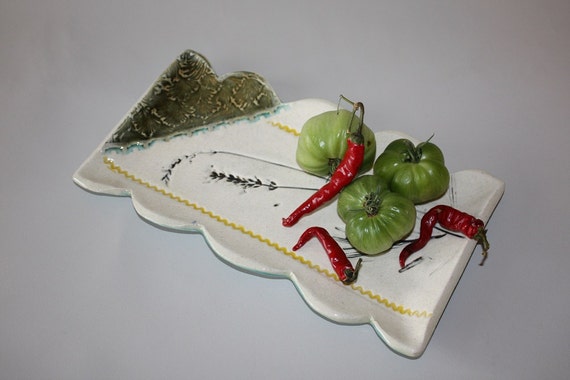 Scalloped Serving Tray by HestersStudio
Joann, from

Lollypups Designer Petwear will be in the lower Hudson Valley on Saturday at Petapalooza, in Neparan Park, Tarrytown, N.Y. from 10 - 3.
Crocheted Dog Sweater by Lollypups


On Sunday, JoAnn heads to New Jersey for The 11th Hour Rescue Event in Stanhope, from 11-5.

Who wouldn't fall in love with the beautiful, adoptable best friends at these events? Even if you've found your soul-mate, stop by and choose one of JoAnn's wonderful handmade accessories and share the love.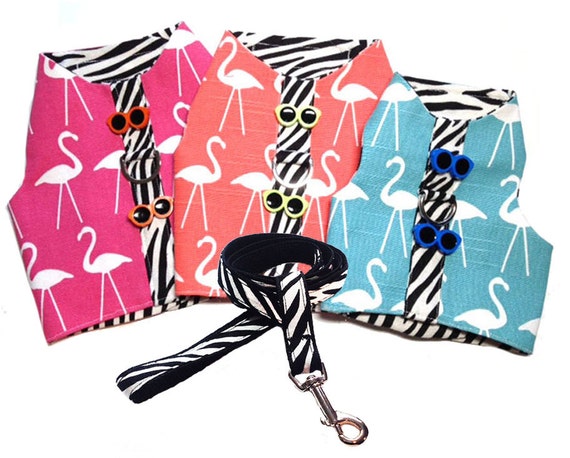 Flamingo Road pet harness and leash, by Lollypups