Shop Local, Shop Small, Enjoy!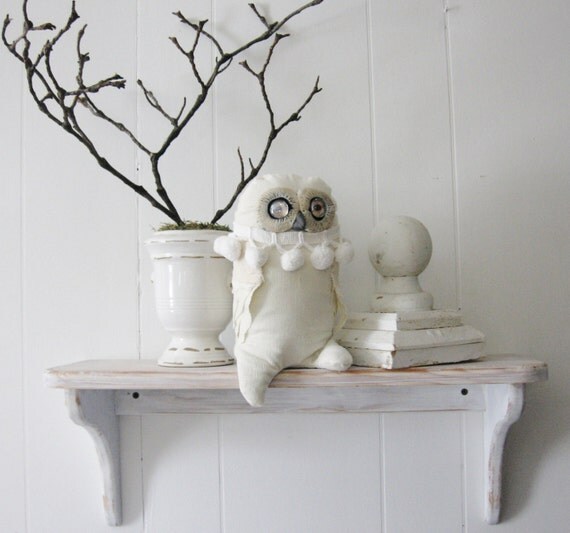 Owl Soft Sculpture, by digiliodesigns


This weekend ushers in the "official" holiday shopping season. Saturday has become known as "Small Business Saturday," and the movement has really taken off. So, if you'd rather not get "malled," then Hudson Valley Etsy has many alternatives to that "black" experience. We are all over this weekend and these events are just the thing to lift your spirits

with an amazing array of handmade, locally sourced holiday gifts.
Sue, of Digiliodesigns will be at the 44 Annual Dutchess Community College Holiday Craft Fair on Saturday and Sunday. Sue is inspired by the beauty of the natural world when creating her prints, paper goods and original art. While you're there stop by to meet Kathryn, from HuzzahHandmade to discover some of her luxury hand knits and Nuno felted accessories for special people on your holiday list.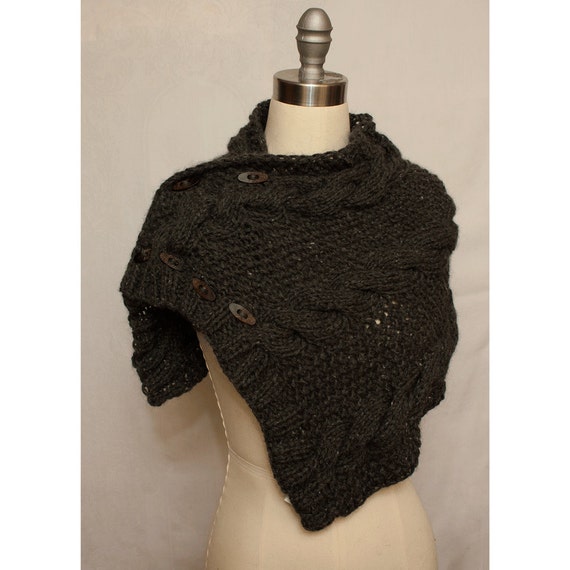 Bulky, Cabled Alpaca Cowl by HuzzahHandmade
Sue, Kathryn and Hester, from Hesters Studio are also participating in Gifted, Hudson Valley, a sweet, little Pop-Up Shop right o

n the main street

in Red Hook, N.Y., that opens this weekend and continues through

Christmas.
Also,

i

f you are in the vicinity of Garrison, N.Y. you will also find a selection of Sue's items at The Desmond Fish Library Holiday Boutique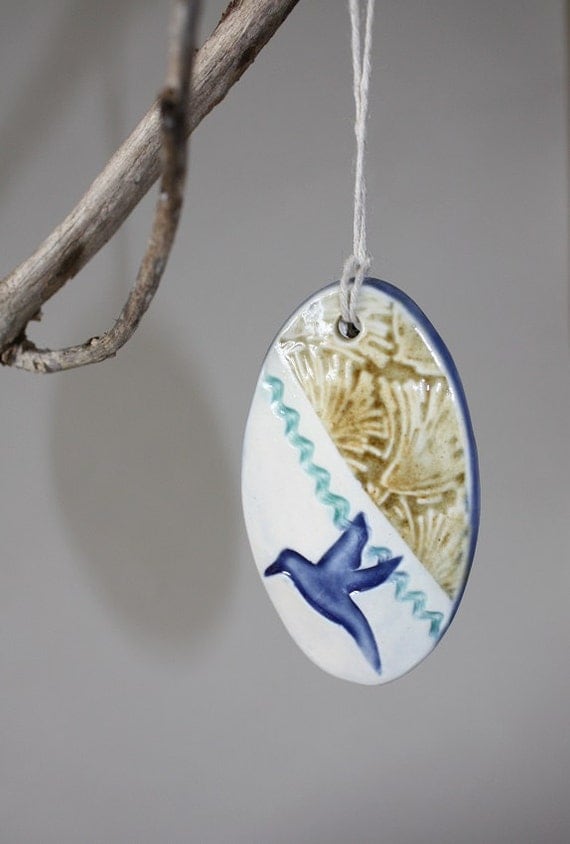 Oval Bird Ornament by Hester's Studio
Up in the city of Hudson, N.Y. at the Basilica Farm and Flea, Christina, from Hudson Naturals returns to this

unique

venue with her all

-

natural body products for both women and men.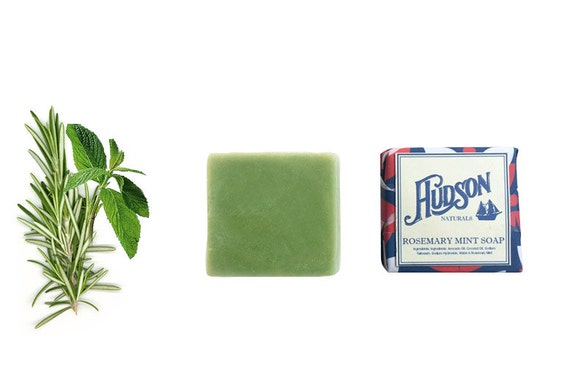 Rosemary Mint Soap by Hudson Naturals
For something a bit different, visit Erin, from Harp and Thistle at the On Trend Holiday Market in Hadley, MA on Saturday. Erin's beautiful punch needle embroidery will charm anyone on your shopping list.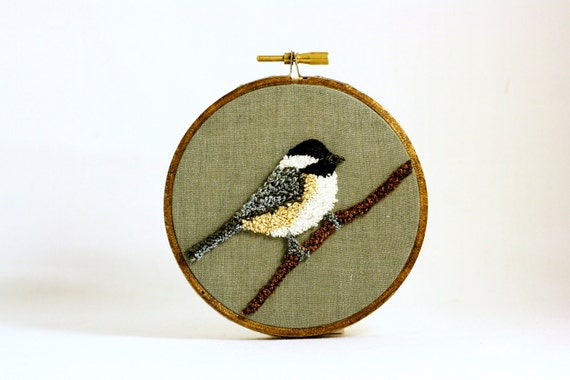 Black Capped Chickadee Punch Needle Embroidery by Harp and Thistle
And finally, Hudson Valley Etsy wishes you a very Happy Thanksgiving, and a joyous holiday season. We thank all of you for continuing to support handmade products and the artisans who live and work in your communities. Cheers!