Over The River...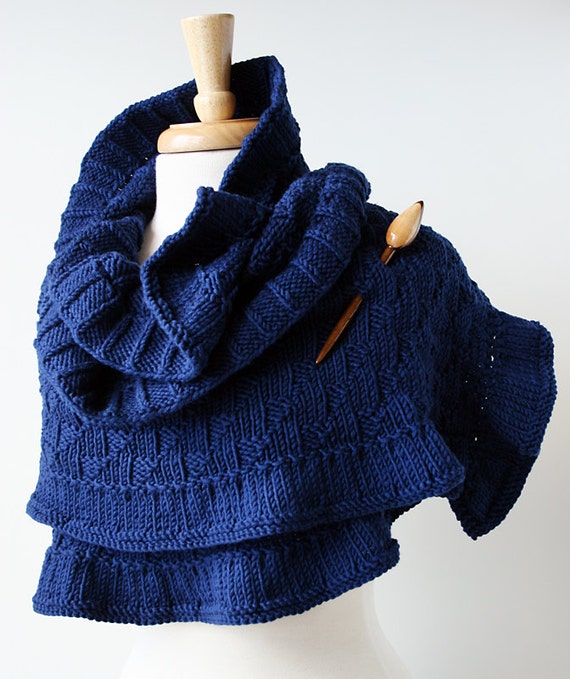 Rococo Shawl by ElenaRosenberg
It's hard to believe, but Thanksgiving is just around the corner. This week Hudson Valley Etsy members can be found in two states, so no matter where you live, we are accessible. The weekend starts a bit early for Elena, of Elena Rosenberg Wearable Fiber Art . She will be a featured artist at the Philadelphia Museum of Art Craft Show starting Thursday, November 12. You can meet Elena and choose from her collection of luxurious, wearable fiber art for some lucky people on your gift list.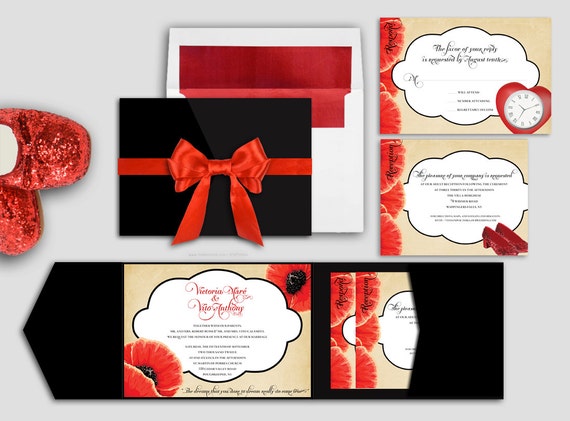 Wizard of Oz Poppy wedding invitation set by Silently Screaming Designs
On your way back from Pennsylvania on Saturday, take a detour to the Bronx to visit Martina from Silently Screaming Designs at the Preston High School Flea Market from 10 - 4:30. Martina has just what you need if you're looking for very unique, personalized wedding stationery, party invitations, note cards and art prints. Definitely not your ordinary paper goods!

A new Pop-Up shop is opening this weekend Mamaroneck including items from
Lunule
. You can find more information on the shop on their
Facebook page
.