Raise Your Paw if You're Up For Some Pampering!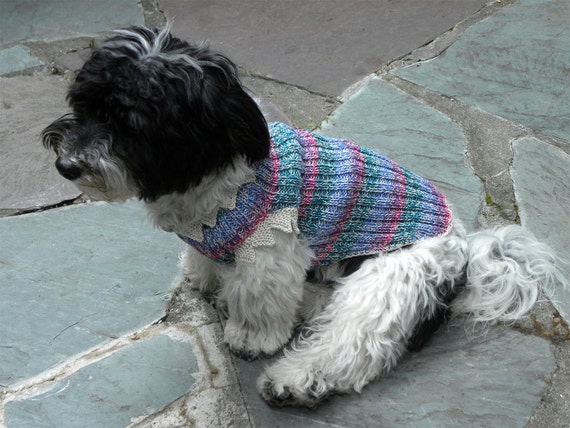 Maxine dog sweater by Lollypups
This weekend, it's all about the pooches, and JoAnn from
LollyPups Designer Petwear
will be in New Rochelle at
The Humane Society Dogwash Fundraiser
. The event promises to be a day of fun and pampering for your four legged friend and you. There will be a nice variety of vendors and, of course, adoption-eligible dogs looking for their forever homes. So, you don't need to be a current dog owner to attend, and maybe you'll find your new best friend. Don't forget to pick up some designer duds for him or her when you're there.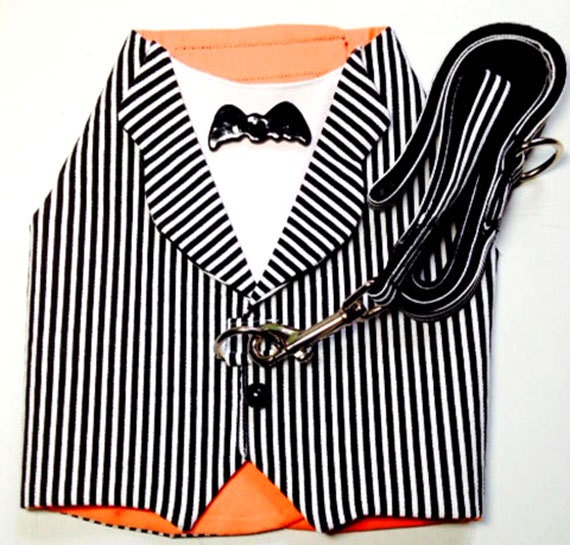 Mr Trixter for the male dog by Lollypups
Sparkle and Shine harness by Lollypups