"To see the Summer Sky Is Poetry, though never in a Book it lie

, True Poems flee."

Emily Dickinson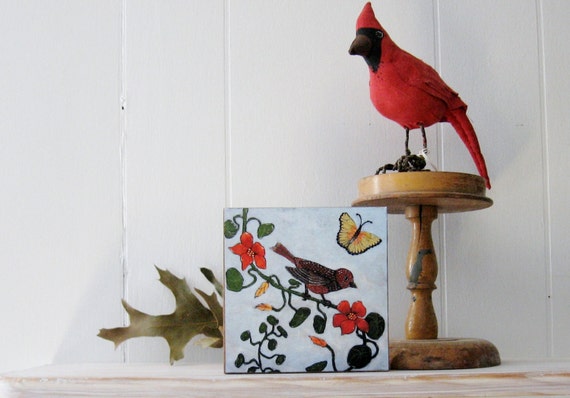 Art Print Mounted on Wood by digiliodesigns
Sweet
words from one of our most beloved poets capture the fleeting nature of summer days perfectly. It's time to experience and explore all the Valley has to offer while summer is in full bloom. Outdoor markets are a great way to enjoy a lovely summer day. Plan a day trip to The Makers' Market in the beautiful village of Warwick, N.Y. where You can meet Sue, from Digilio Designs. Sue's nature inspired work pairs beautifully with Ms. Dickinson's words.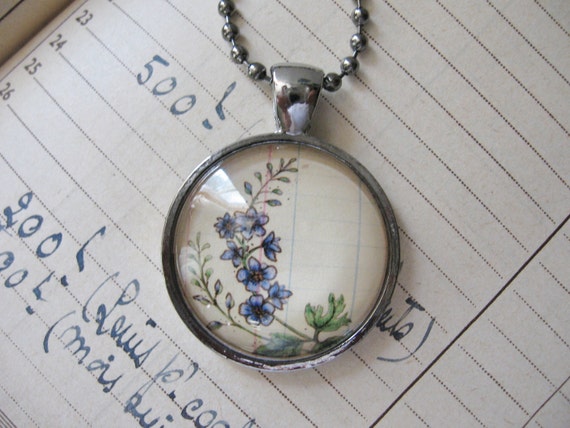 Flower of the Month Pendant Necklace, Larkspur by digiliodesigns
Sue joins a diverse group of craftspeople and artists on Sunday, so make it a day of strolling the Green, stocking up at the Farmer's Market and finding a unique handmade treasure, before the "True Poem" of a summer day flees.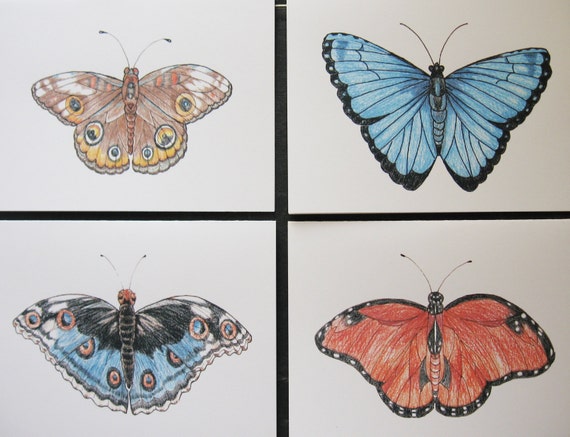 Butterfly Notecards by digiliodesigns