"

A true conservationist is a man who knows that the world is not given by his fathers, but borrowed from his children."

John J. Audubon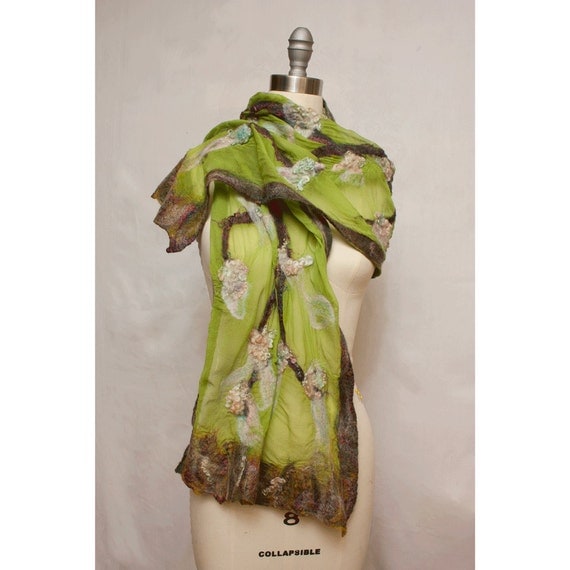 Tree of Life Nuno Felted Shawl by HuzzahHandmade
Thought-provoking words from one of the world's most beloved artists. Nature as inspiration links the work of our featured members this week. The weekend finds them in two beautiful areas of the Northeast that were very familiar to John J. Audubon: the Pocono Mountains of Pennsylvania and the upper Hudson Valley of New York. Kathryn, of HuzzahHandmade, will be at the 30th Annual Audubon Art and Craft Festival in Hawley PA. on Saturday and Sunday from 10 - 5. The festival features over 100 artists and craftspeople.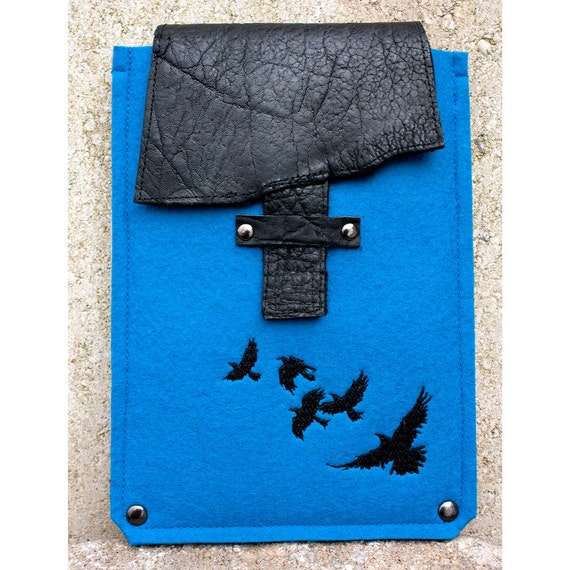 Felt and Leather eReader case with embroidery by HuzzahHandmade
Two of our members will be in Kingston on Friday night, July 17, participating in the Kingston Night Market. Take a drive when the temperature cools down to visit Karen, of Karmabee to choose one of her delightful, doodle-based designs on items ranging from note cards to tee shirts.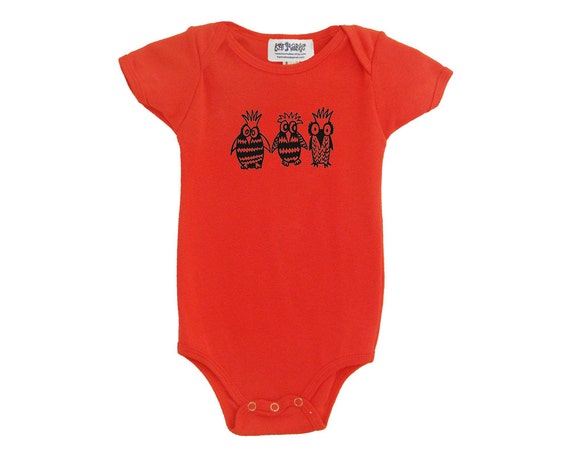 Organic Cotton Onesie with Owl Trio by Karmabee
Penguin Note Cards by Karmabee
Also, back at the Night Market you'll find Hester of Hester's Studio. You can choose from her selection of beautiful nature-inspired ceramics for your home or garden.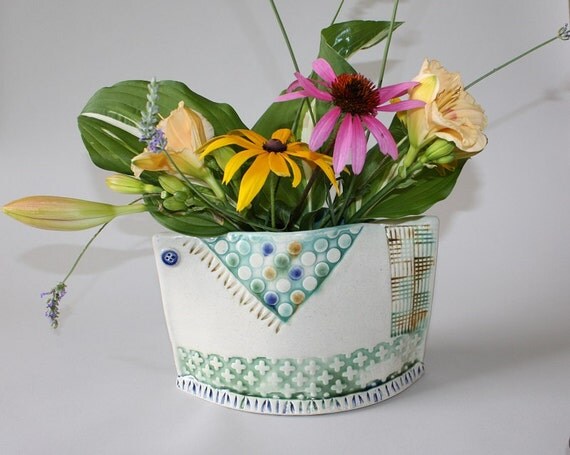 Textured Pocket Vase by HestersStudio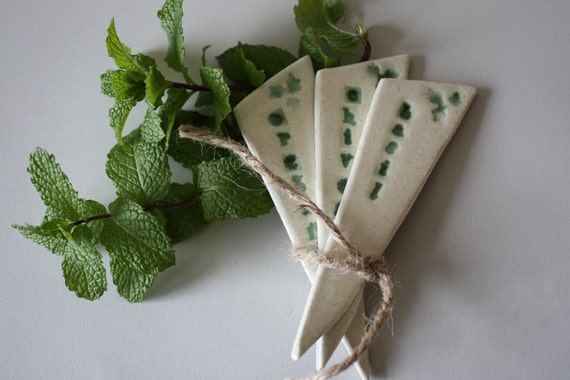 Set of Three Herb Markers by HestersStudio