Happy Wednesday!
It's time for Inspiration Wednesday.
Here is the inspirational palette from Design-Seeds.com
Here is the bracelet I made:
I was lucky enough to attend a bead show last weekend and at one of my favorite booths (twistedsistahbeads.com) they had this glass teardrop tube of beads already mixed in the exact same colors form this weeks inspiration.
The etched copper Bliss focal bar is handmade by me and these multi-strand bracelets are quickly becoming one of my favorite bracelets to make and wear. They make a statement but aren't chunky or heavy to wear. Love them!
Were you inspired by the palette? Don't forget to share your link in the comment section below.
Here is the color palette for next week:
Design-Seeds.com
Here are some items from members of the Hudson Valley Etsy Team for inspiration: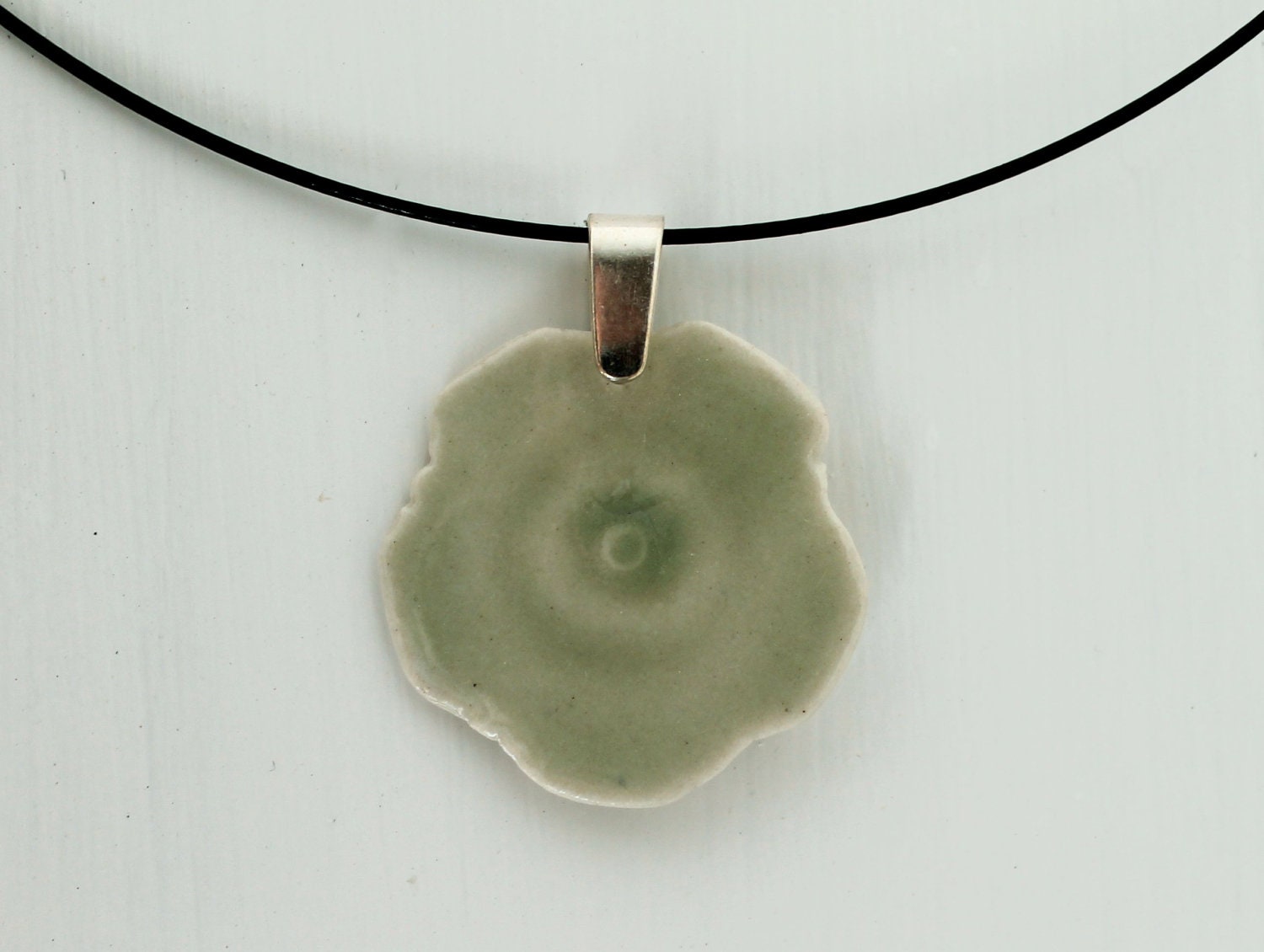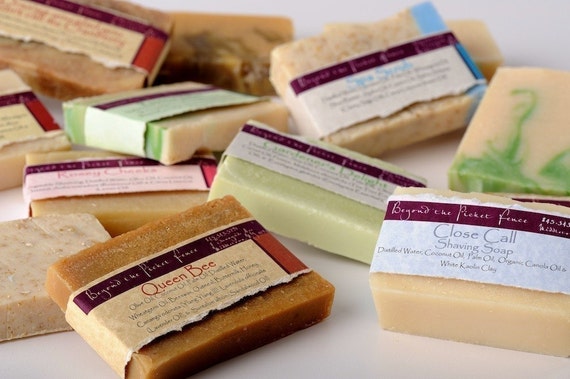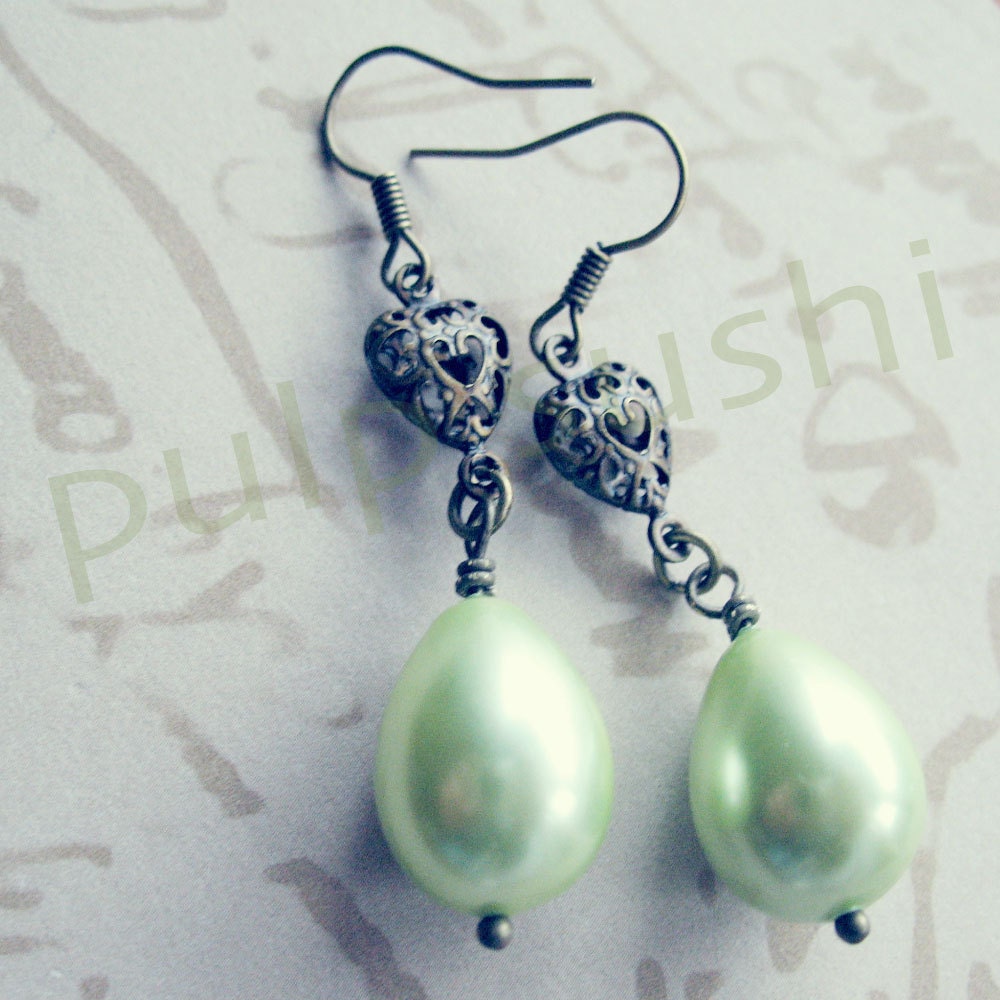 Make and item or choose materials inspired by the palette and write a blog post about it, post the item for sale, or post the item on your website. Add the link to your blog post, shop or website in the comments next week.
The only rule is that if you use the Design-Seeds palette you must link directly to Design-Seeds.com.
Have fun and I can't wait to see what you make!
Have an Inspired Wednesday!
~Shannon