"Spirited" and Spiritual Holiday Markets This Week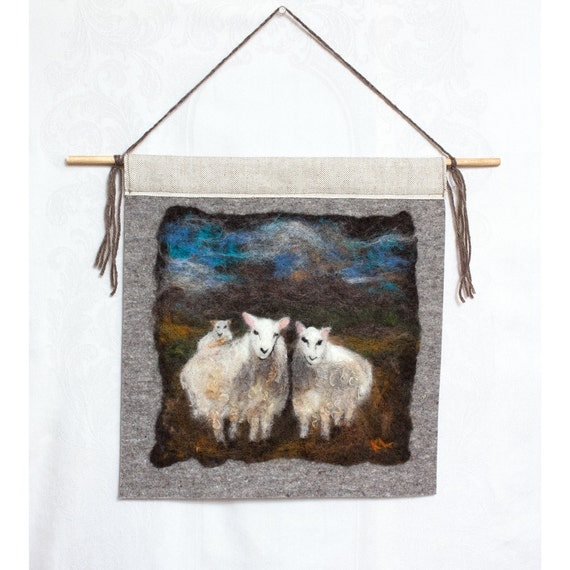 Wet Felted Wall Hanging by HuzzahHandmade
We're

p

osting early this week because our makers aren't waiting until the weekend to bring you a variety of holiday shopping opportunities.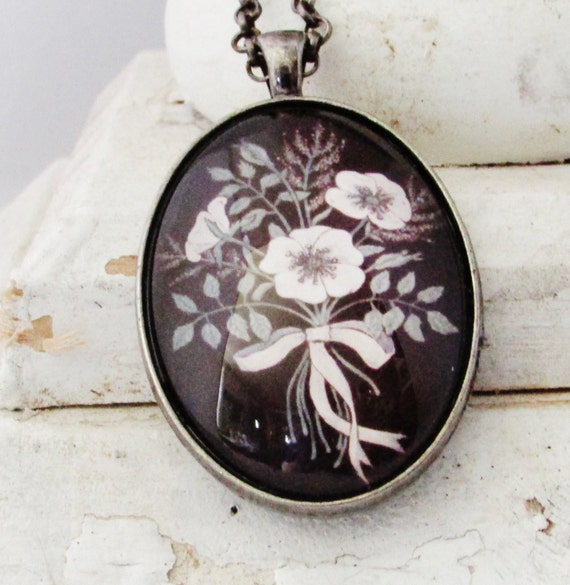 Oval Floral Pendant Necklace by Digilio Designs
On Thursday, the 15th from 5-8 PM,

two

of our members will be enjoying the atmosphere at the Mid Hudson Etsy Makers Pop Up Market at The Egg, the new activities center at the Culinary Institute of America in Hyde Park, N.Y. Sue, of Digilio Designs, and Kathryn, of HuzzahHandmade, will be just two of a dozen artisans in attendance offering a wonderful variety of gifts for everyone on your list. Stop over for a quick bite, some shopping and

relax

by the floor to ceiling fireplac

e.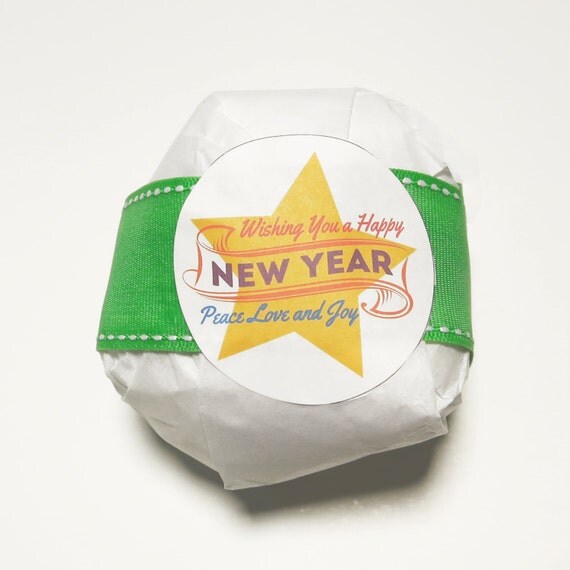 New Year's Eve Surprise Ball Party Favor by Yvonne Laube Designs
On Saturday, the 17th Yvonne, of Yvonne Laube Designs, Hester, of Hester's Studio and Kathryn, of HuzzahHandmade, will be in Pine Plains, NY, at Dutch's Spirits Distillery at Harvest Homestead Farm, from 12-5PM. The

d

istillery is on the grounds where the infamous gangster Dutch Schultz once ran his bootlegging operation during the Prohibition Era. Along with a fine selection of handmade goods, you'll be able to tour the distillery, enjoy a variety of specialty coffees,

music,

and taste some spirits that will raise your spirits! Here

are all the details:
Pop Up Boutique at Dutch's Spirits.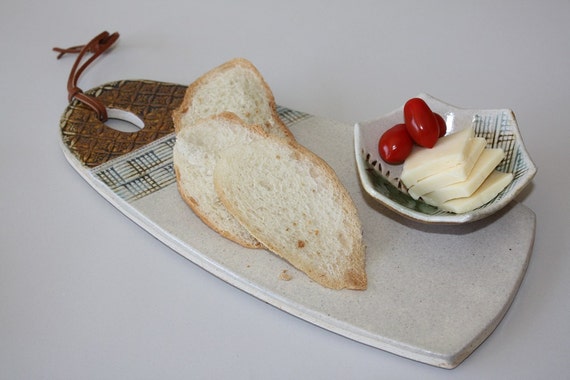 Baquette Board by Hester's Studio
On Sunday, Jen, of Reflectjen, will be at the Hudson Valley Holistic Market
in Wappingers Falls. The New Age style market will be crammed full and redesi

gned this year. Check out their huge line-up and go enjoy.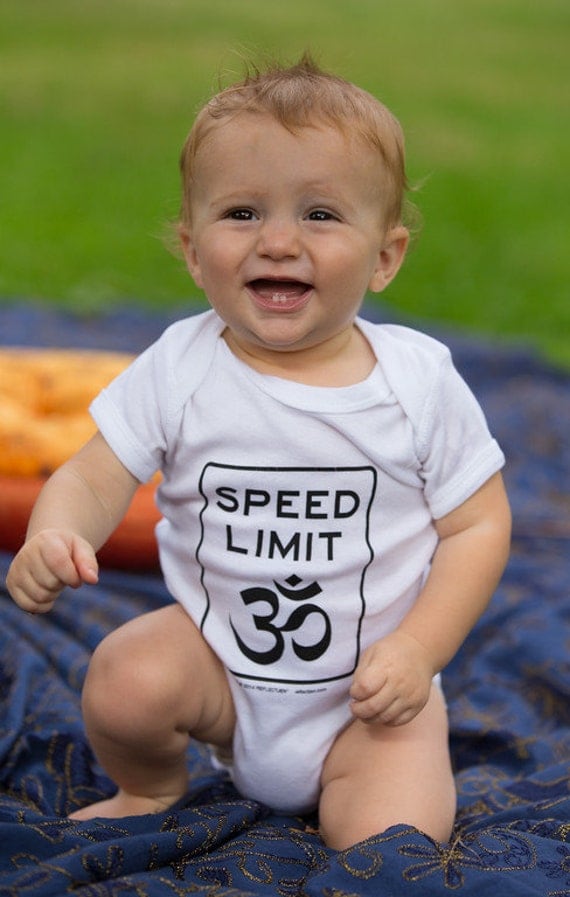 Speed Limit Om Baby Onesie by Reflectjen Style
Finally, Makers-On-Hudson would like to thank all our followers and

friends

for their support throughout the year. You are the reason we are able to continue to create high quality, handmade products locally and grow our small businesses. Cheers for a happy holiday season and a b

right and peaceful New Year.