Fine Crafts, Good Eats, and Peak Foliage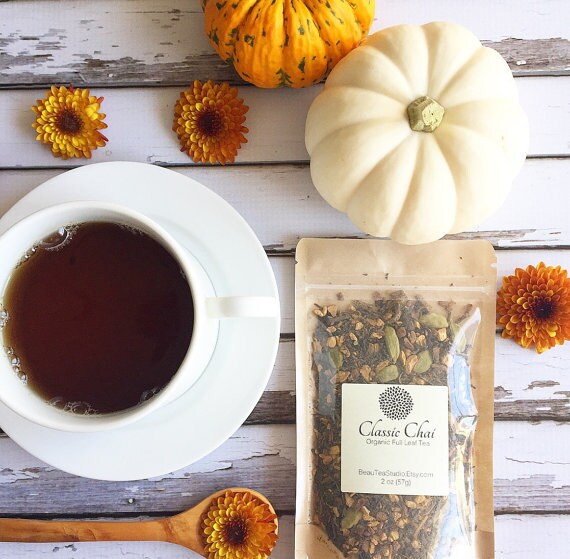 Organic Chai Tea by Beau Tea Studio
If you're in the NY Hudson River Valley or the Tri-state area this weekend, you're in luck. Our beautiful valley is dressed in the

dazzling

colors of peak Fall foliage and the weather is very fine. Lots to do, so plan your itinerary. It's also peak time to celebrate the wonderful variety of fine crafts produced in our valley.
Saturday only, please take a drive to Dover Plains, NY to the beautiful Madava Farms and partake in the luscious-ness of the Crown Maple Fall Festival. You'll be able to purchase some lovely teas and accessories from Jules and Olya of Beau Tea Studio. Check out the line up and vendors, and try not to drool.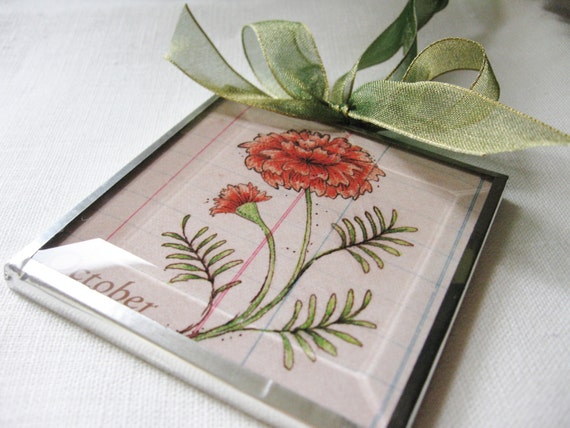 October Birthday Month Beveled Ornament by Digilio Designs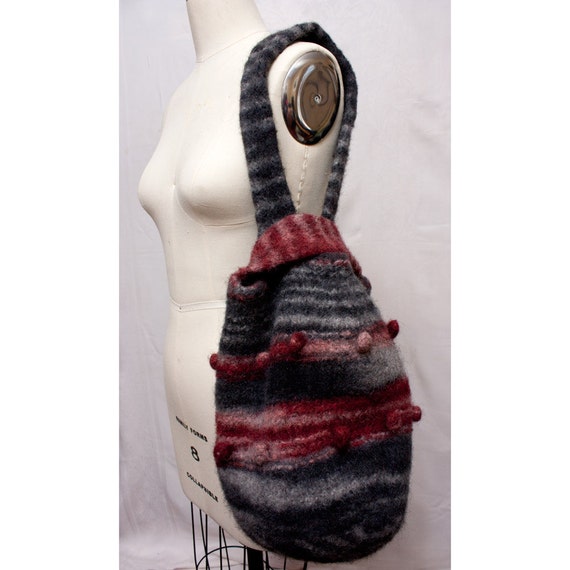 Red and Black Felted Wool Bag with Bobbles by HuzzahHandmade
On both Saturday and Sunday you can be among the first attendees

of a

juried collection of fin

e

crafts, art, and artisan food and drink at Hudson Valley Crafted at Dutchess Stadium.

Two

of our Makers are participating. You'll find Sue, of Digilio Designs

and

Kathryn, of Huzzah! Unique Handmade Wearables. HV Crafted

promises to be a premiere show in our area so please join us for its inauguration.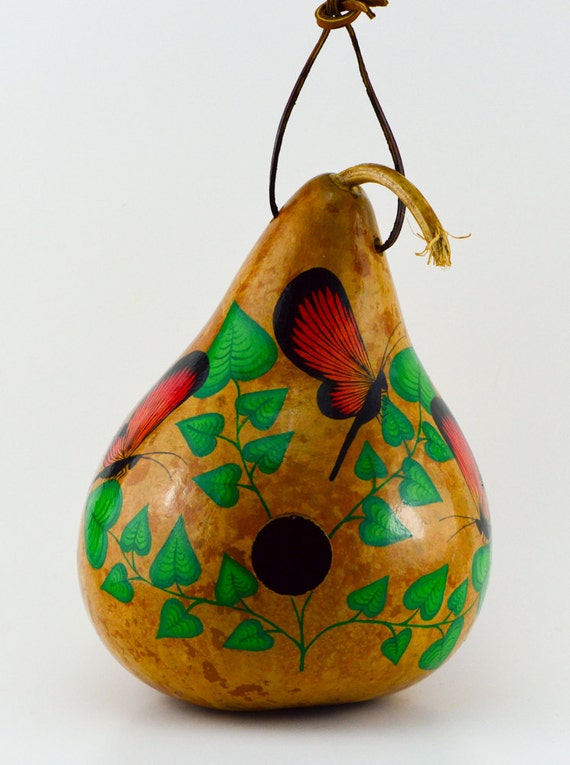 Butterfly Birdhouse by Gourdaments
New Jersey will be sporting some fine colors this weekend as well. Certainly worth a trip to see Devon, of Gourdament with her whimsical and finely crafted pieces created from gourds at the Morristown Craft Market. There will be a large, juried collection of all types of fine crafts represented.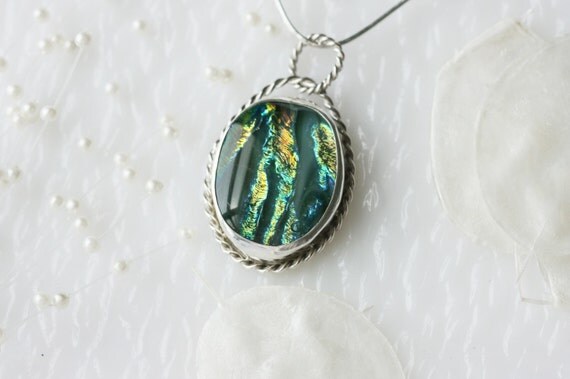 Oval Sterling Silver and Dichroic Glass Necklace by Get Glassy
Finally, on Sunday, a trip to Warwick definitely should be on your radar. The Warwick Makers' Market features all locally sourced fine crafts. That's where you'll find Patti, of Get Glassy

with her lovely collection of fused glass

jewelry and home decor.

This is the final Makers' Market of the year, so don't miss it

.