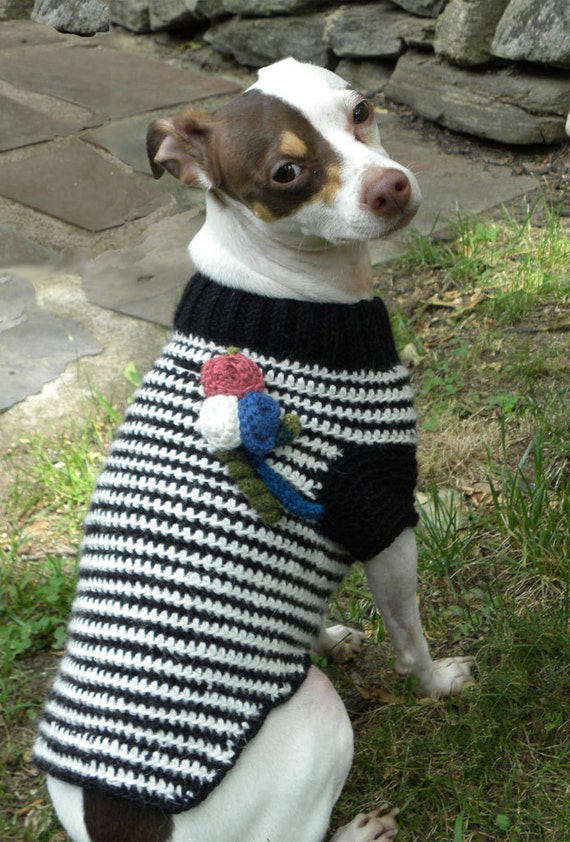 The "Pepper," hand crocheted alpaca sweater
After visiting the Tarrytown/Sleepy Hollow Farmers Market on Saturday, you will be able to dress your best friend very stylishly in a handmade accessory by JoAnn of Lollypups Designer Petwear. JoAnn designs and hand crafts each of her dog accessories with love and style. You can find her at The Crafts Collective Patriots Park, Sleepy Hollow, N.Y.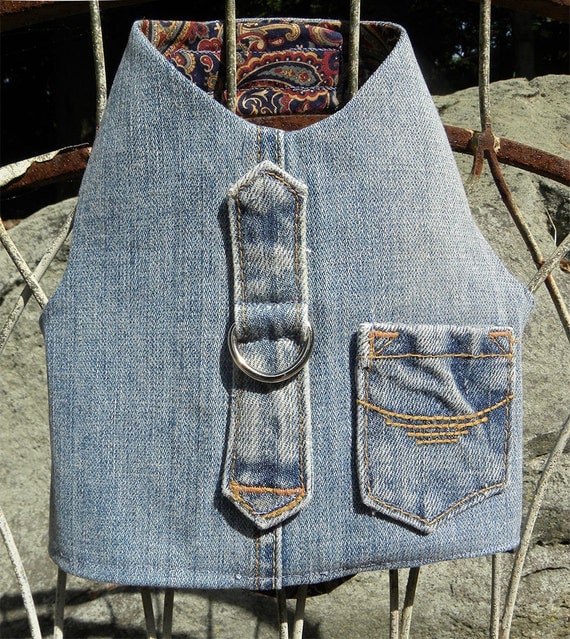 "Boyfriend" Jean repurposed harness vest
Your fur babies will love you for it, and will strut their stuff in style.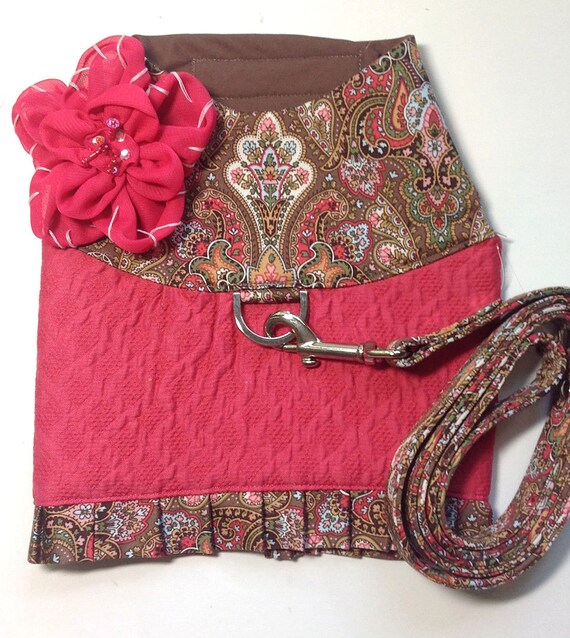 "Posh Paisley" harness and leash set