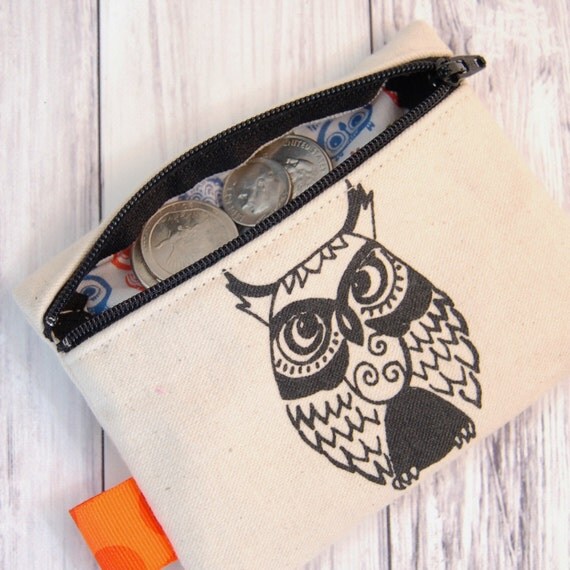 This weekend, head on up to Albany, NY for
Art on Lark 2016
. You will find our blog regular
So Handmade
selling her lovely sewing creations. Her shop is closed for the Summer so checking her out in person is the only way to purchase her handmade goods.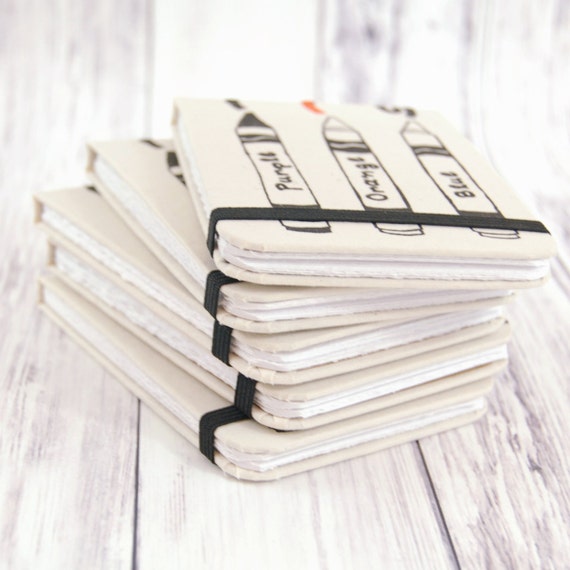 Art on Lark
will be celebrating their 20th anniversary as the city's favorite arts-oriented Summer street fair.
"Shoppers can enjoy all the regular businesses Lark Street has to offer including cafés, restaurants, gift shops and bars, as well as over 50 local artists popping up for the day with their individual booths."
The weekend is shaping up to be a nice one to spend outdoors!