We have some great gift ideas for Valentine's Day if you are looking for something special for the one you love, or if you want to love yourself. Don't just leave it for Valentine's Day, these gifts are great for any time of the year!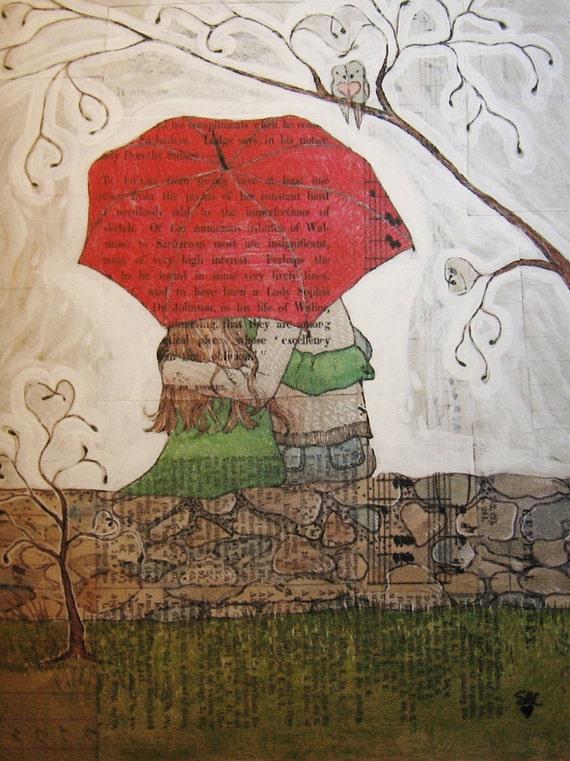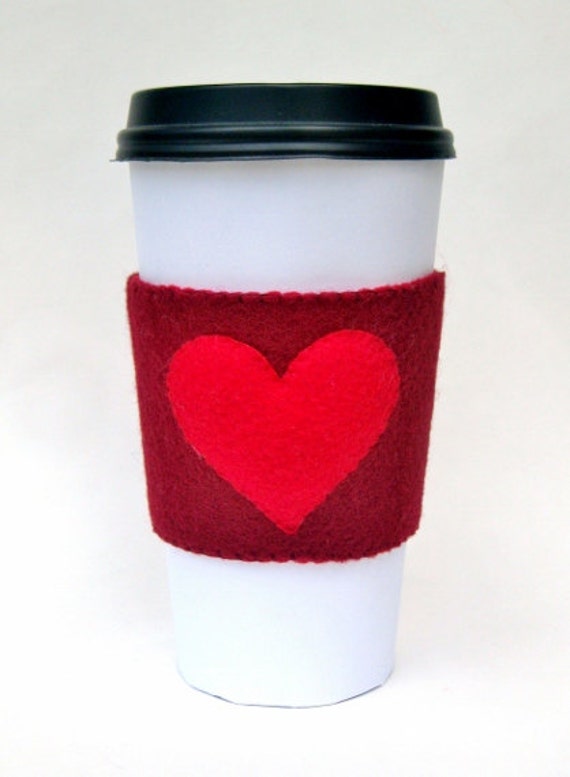 A sweet traditional Red Heart gift for the coffee or tea drinker, give a Felt Cozy from
Quarter Life Luck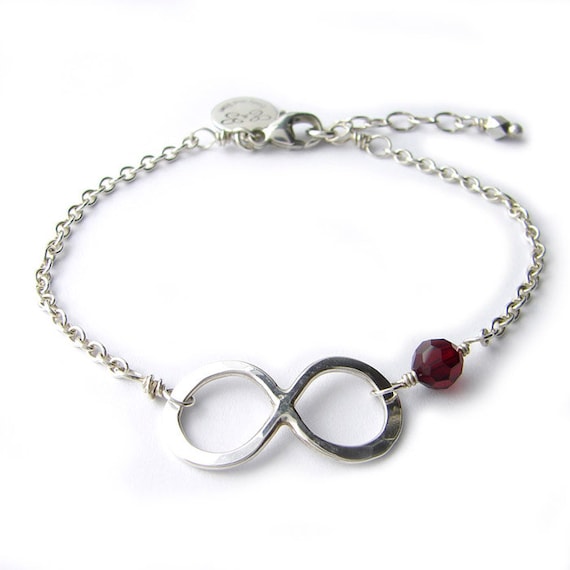 Personalized gifts are always extra special. Pick up an Infinity Birthstone bracelet from
Emily and Eden.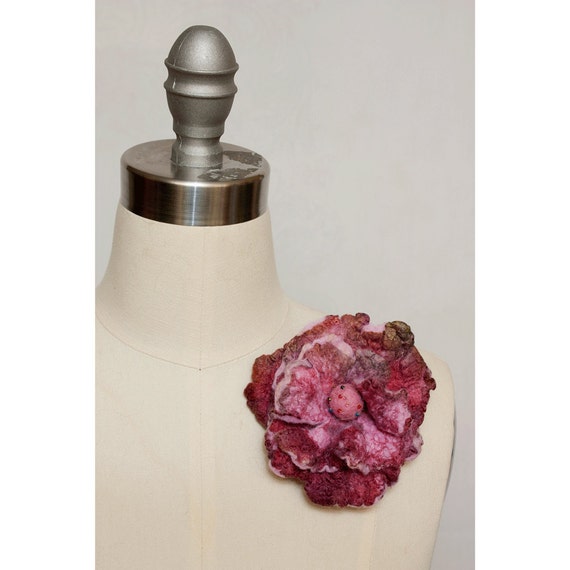 Flowers die in a couple of days! Make it last with a wool felted flower that live forever and you can wear from
Huzzah! Handmade
.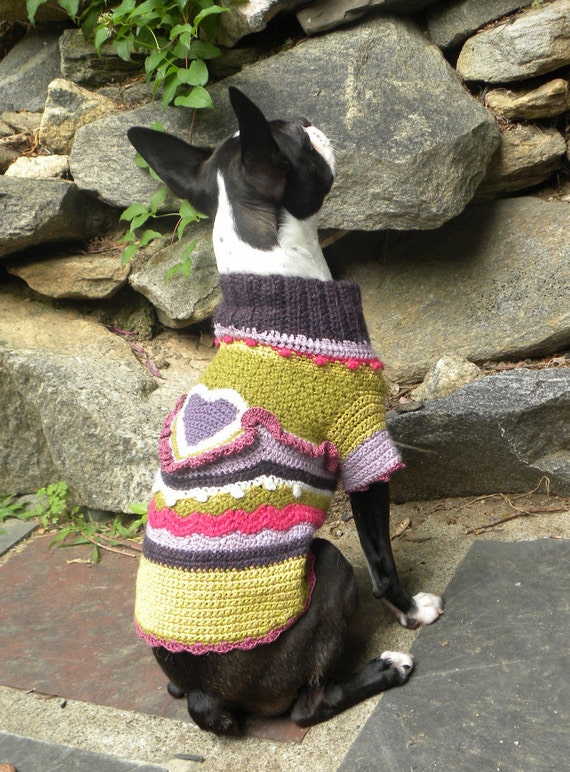 Don't forget our four-legged friends! We have much love for them too don't we? Keep them cozy with a sweater from
Lollypup