Tick, Tock, Tick Tock
The Holiday Countdown Continues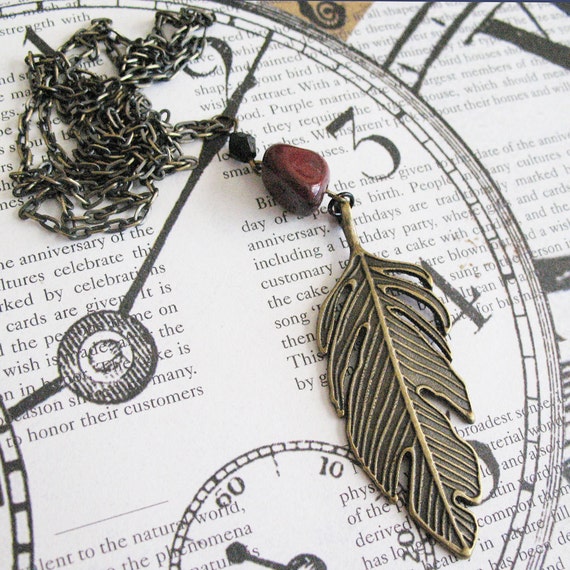 Long Feather Charm Necklace, by Pulpsushi
Hudson Valley Etsy is starting the weekend a

day early

, and with Hanukkah beginning this Sunday, and Christmas only about three weeks away, extra shopping time is

a real bonus

. On Friday, in Annandale-On-Hudson, two of our members will be vendors at the Bard College Holiday Craft Fair
Make sure you stop in to see Marilyn, of Pulp Sushi, with her vintage inspired, handmade jewelry and Karen, of Karmabee, who brings her silk screened designs on tees, baby clothes, note cards and more.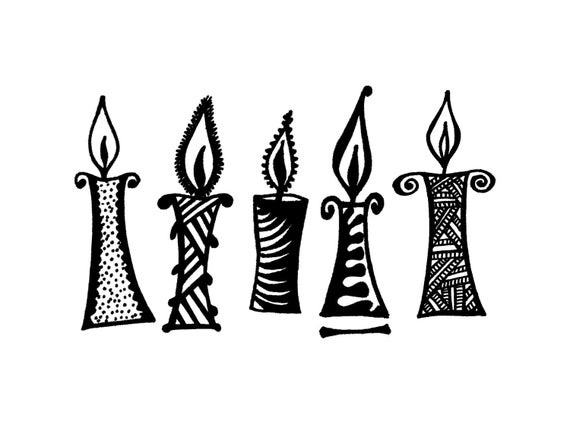 Candle Cards, by Karmabee
On Saturday, three of our members will be featured in diverse markets up and down the Hudson Valley. Erin, of Harp and Thistle, will be in Hudson at the Hudson Winter Walk, with her punch needle embroidery, holiday home decor, and fiber art.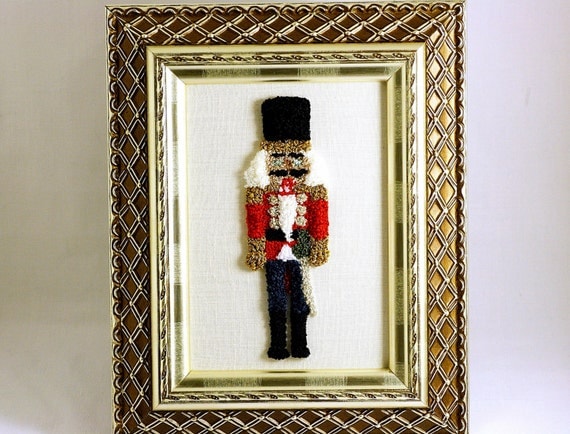 Nutcracker 3D sculpture, punch needle embroidery by Harp and Thistle
Traveling south to Warwick, N.Y., you can visit Kathryn of Huzzah Handmade Wearables, at the Holiday Fair at the Warwick Middle School. She will bring her luxury knits and felted accessories to this

long established,

handmade show.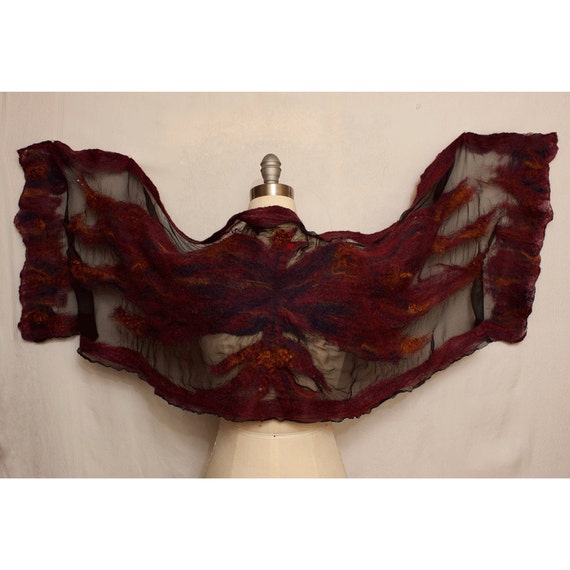 Firebird, Nuno Felted Shawl, by HuzzahHandmade
Sarah, of SO Handmade, will be in two Ulster County shows this weekend! On Saturday, she'll be in Woodstock at the Sudbury School Winter Gift Sale. On Sunday, she will be in Saugerties at the Fiber Flame Holiday Craft Show.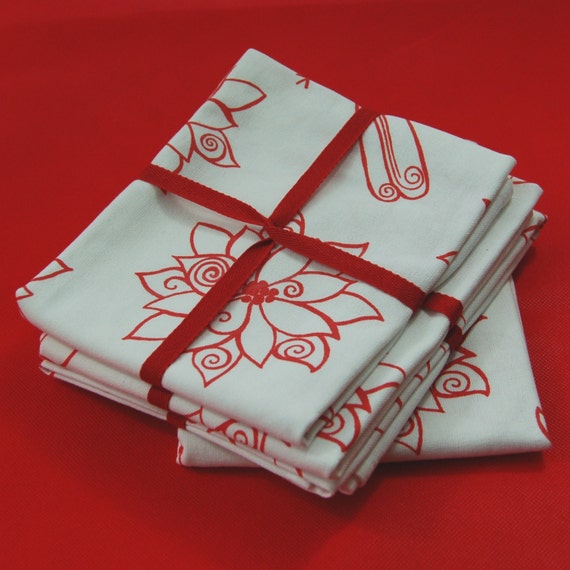 Christmas dish towel, by SOHandmade
Cindy of Cynla, will be busy both Saturday and Sunday down at the Chelsea Market in New York City for the Handmade Cavalcade. Her stationery, based on her original drawings and designs, will fit the bill for any occasion.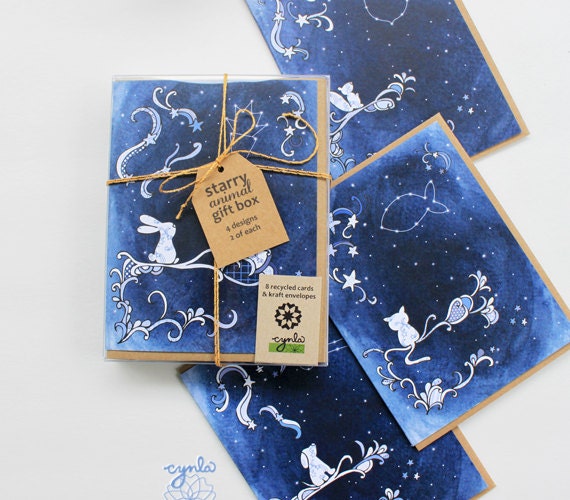 Starry Animal boxed note cards, by Cynla