T

wo

Summer Markets To

Explore
The upcoming first weekend of Summer offers two opportunities to find our makers

in

New York and New Jersey.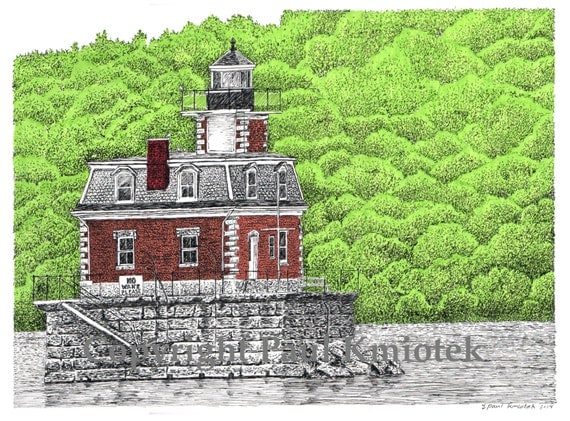 Hudson-Athens Lighthouse note cards, by Kmiotek Art Works
If you like the outdoors, you'll love The Summer Market, down at the waterfront in Hudson, N.Y. This is the

forth

year for this large market featuring vendors, vintage goods, music and food. The park is right on the river, with plenty of easy parking. Two of our very active makers will be there. Paul,

of

KmiotekArtWorks, will be bringing his note cards and art work based on his original pen and ink

drawings

. Sarah, of SO Handmade, will also be there with her unique assortment

of products for children and the home.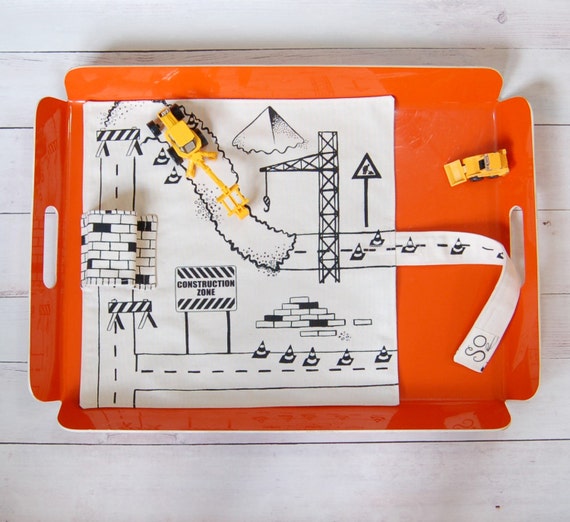 Organic Play Mat by SO Handmade
On Sunday only, in Ra
ms
ey, N.J. you can meet D
evon
, of Gourdament,
at the Shady Grove Arts and Crafts Show. T
he event takes place at the Adorno Fat
her

s'

Seminary on their lush and beautiful grounds. Devon is an award

-

winning artist who create
s
on
e

-

of

-

a

-

kind hand painted pieces for the home and garden.
So, with a bit of
planning, you will be able to

treat yourself to an

art

-full

weekend
,
enjoying the early summer

sunshine, breezes, and shade. See you there!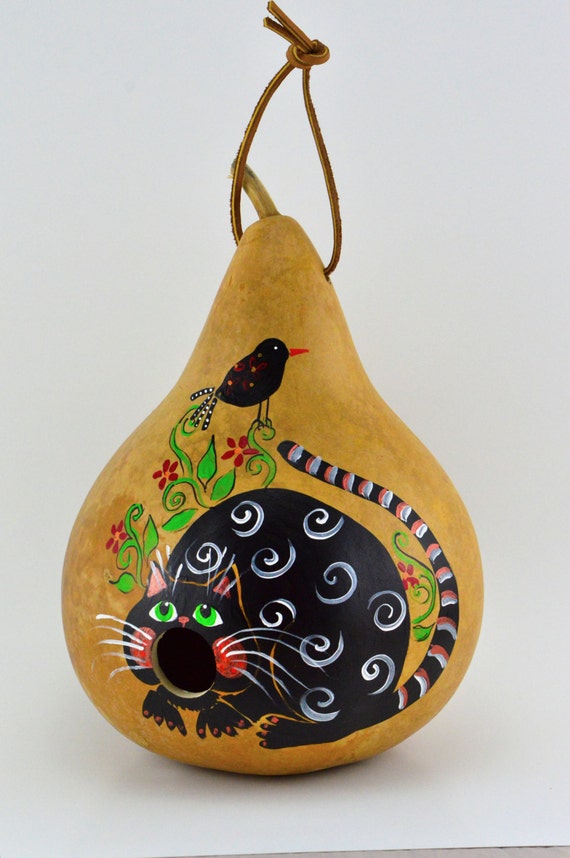 Gourd Birdhouse by Gourdament