Gunkhole Down the River From North To South with Hudson Valley Etsy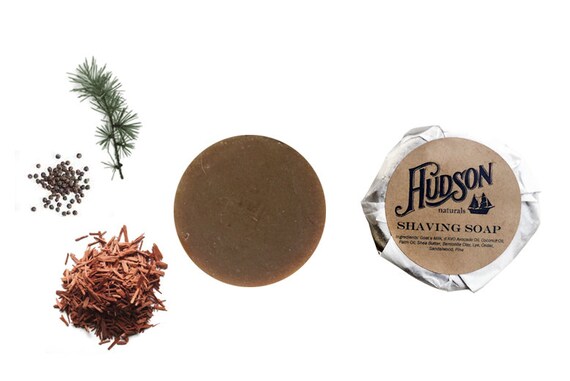 Shaving Soap from Hudson Naturals
"Gunkholing," is a quirky nautical term for meandering down a waterway, stopping here and there to explore or stock up on provisions. So, get into the adventurous spirit of gunkholing and pay a visit to two of our members this weekend. Christina, from
Hudson Naturals
will be in Albany at the
Half Moon Market
with her handmade bath and body products for women and men. Her logo features an image of the Half Moon, Henry Hudson's ship. Hudson cruised the river extensively, gunkholing all the way.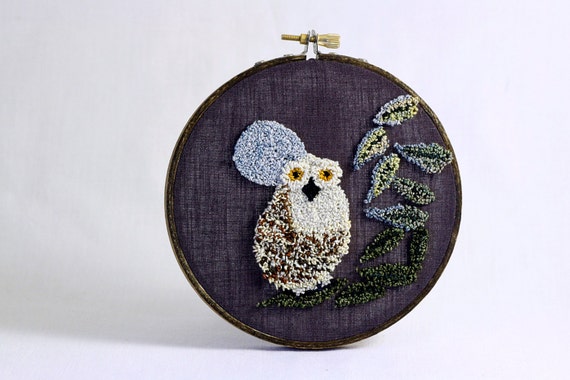 Owl and Moon punch needle embroidery by Harp and Thistle
Erin, from
Harp and Thistle
will be at the opposite end of the river at the
Greenpointers Market
. Sail on down to discover one of her delightful punch needle embroidery treasures for yourself or pick up a gift for someone special.