Party on the Block, Shop by the River,

Stroll the Flea
The Ides of August bring good fortune for adventuresome souls who love exploring the Hudson Valley. This weekend Hudson Valley Etsy will be out in force, so you'll need to plan your itinerary very carefully.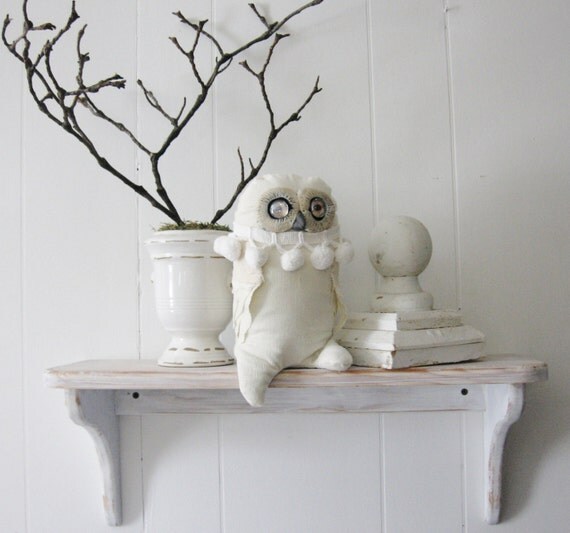 Snowy Owl soft sculpture by digiliodesigns




Starting in the Mid-Hudson Valley and working your way up, you can meet Sue, from digiliodesigns down by the river at the Garrison Riverside Arts Fair, both Saturday and Sunday.


Blue Leaf Necklace with Flowers by pulpsushi
Hipnotique All Natural Soap by beyondthepicketfence




Organic Cotton Onesie, by karmabee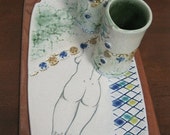 Tray for Two, by hestersstudio




Lunar Cycle Necklace by incarnateanew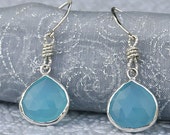 Blue Chalcedony Earrings by Nixe Jewels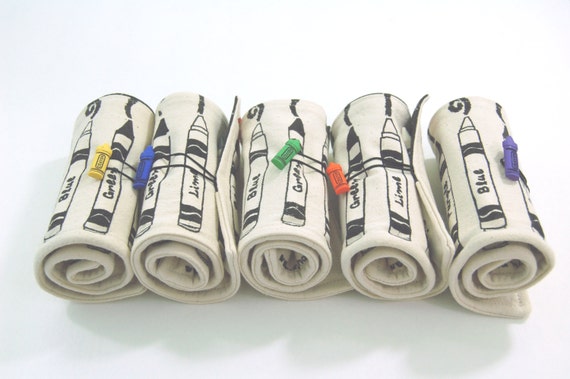 Crayon Roll Travel Accessory by So Handmade




And finally, head north and west to find Christina, from Hudson Naturals at the Phoenicia Flea at Westwind Orchard, Accord, N.Y.on Saturday and Sunday.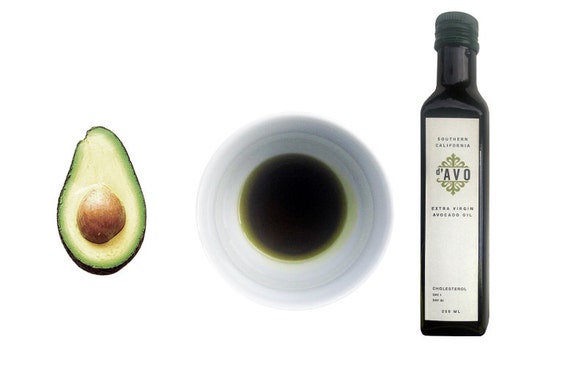 Unrefined Avocado Oil, by HudsonNaturals