It's beginning to look a lot like--- well, like fall again, now that the snow has melted! But the winter craft fair season is off to a great start, getting us in the mood for colder days and warm handknits and finding the perfect gifts and... I promise not to tell you how many shopping days are left. Yet.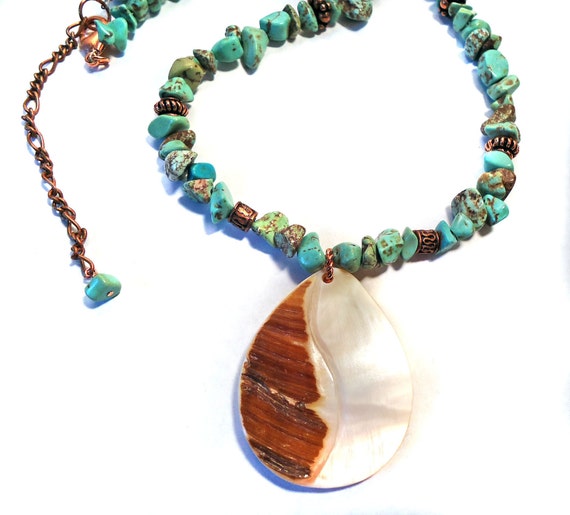 Tink's Treasure
On Saturday the 5th, visit Debi of
Tink's Treasure
at the St. Mary's Fishkill Craft Fair on Jackson St. in Fishkill, NY from 9:30 am - 4 pm, for beautiful beadwoven bracelets and more!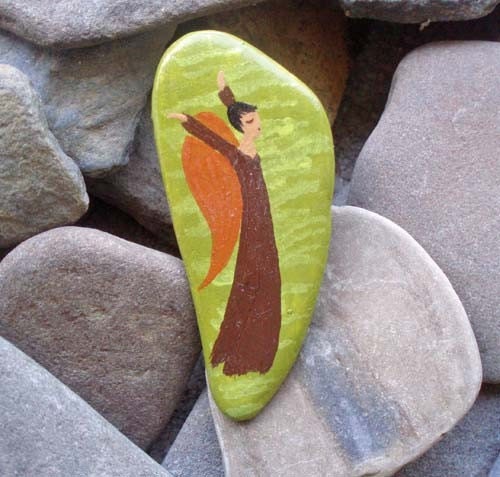 Gemini River Rocks
Becky of
Gemini River Rocks
will be selling her one-of-a-kind handpainted creations at the Fair Trade Bazaar at Vassar College (Aula) in Poughkeepsie, NY. The Bazaar will be held from 11 am - 5 pm on Saturday and 11 am -3 pm on Sunday.